"Say, 'O My servants who have transgressed against themselves [by sinning], do not despair of the mercy of Allah . Indeed, Allah forgives all sins.

Indeed

,it is He who is the Forgiving, the Merciful'" ~ Quran 39:53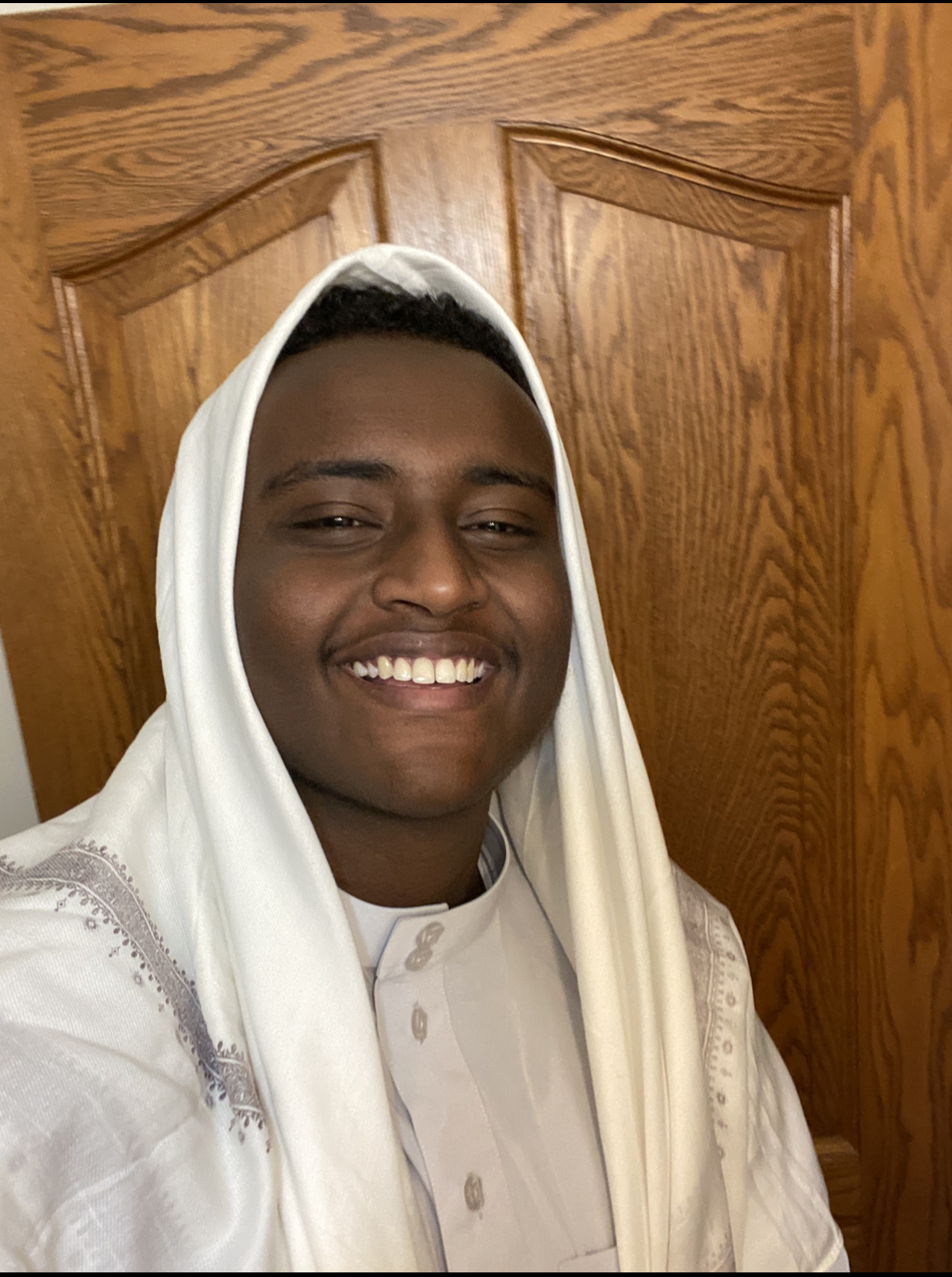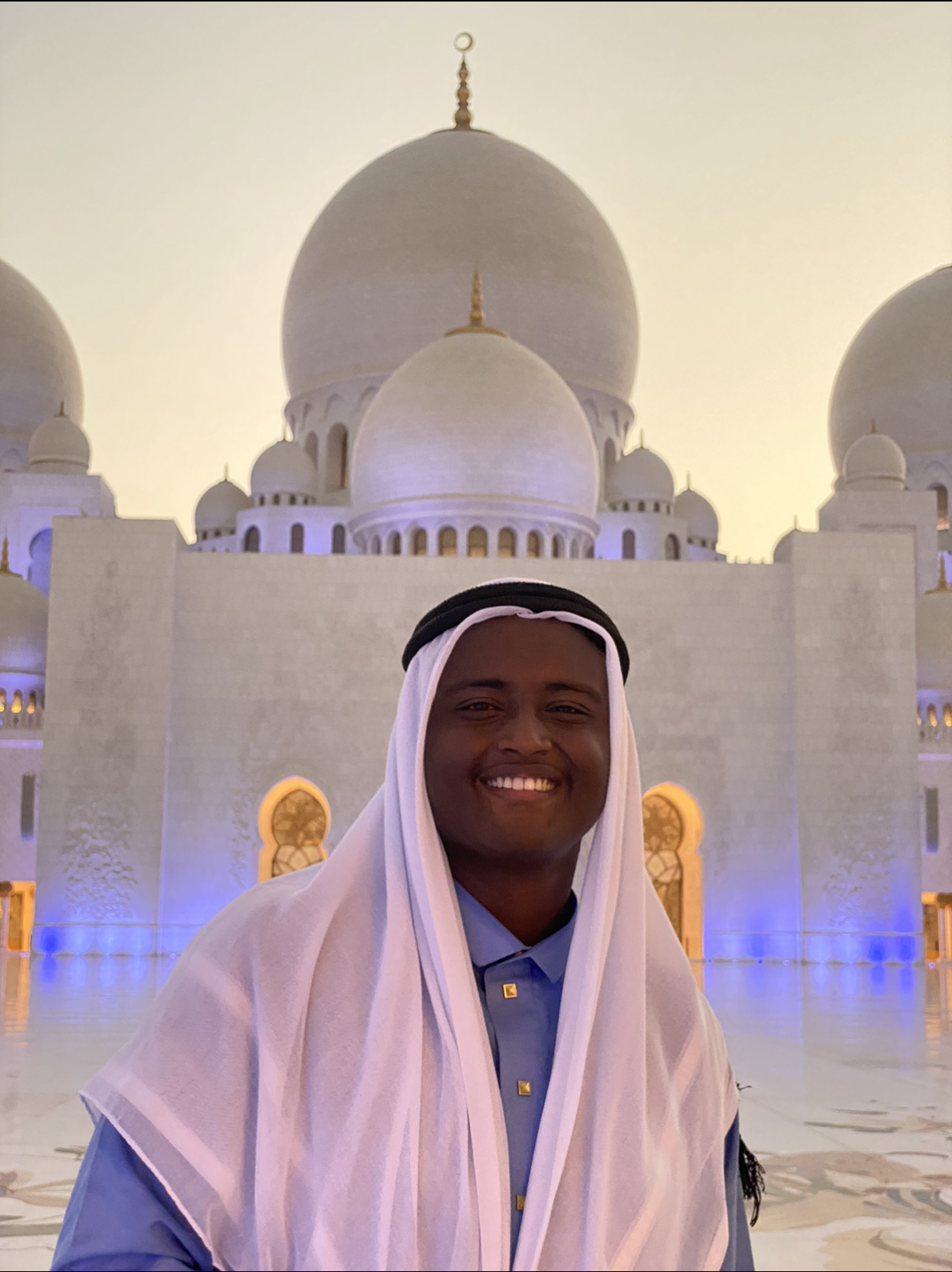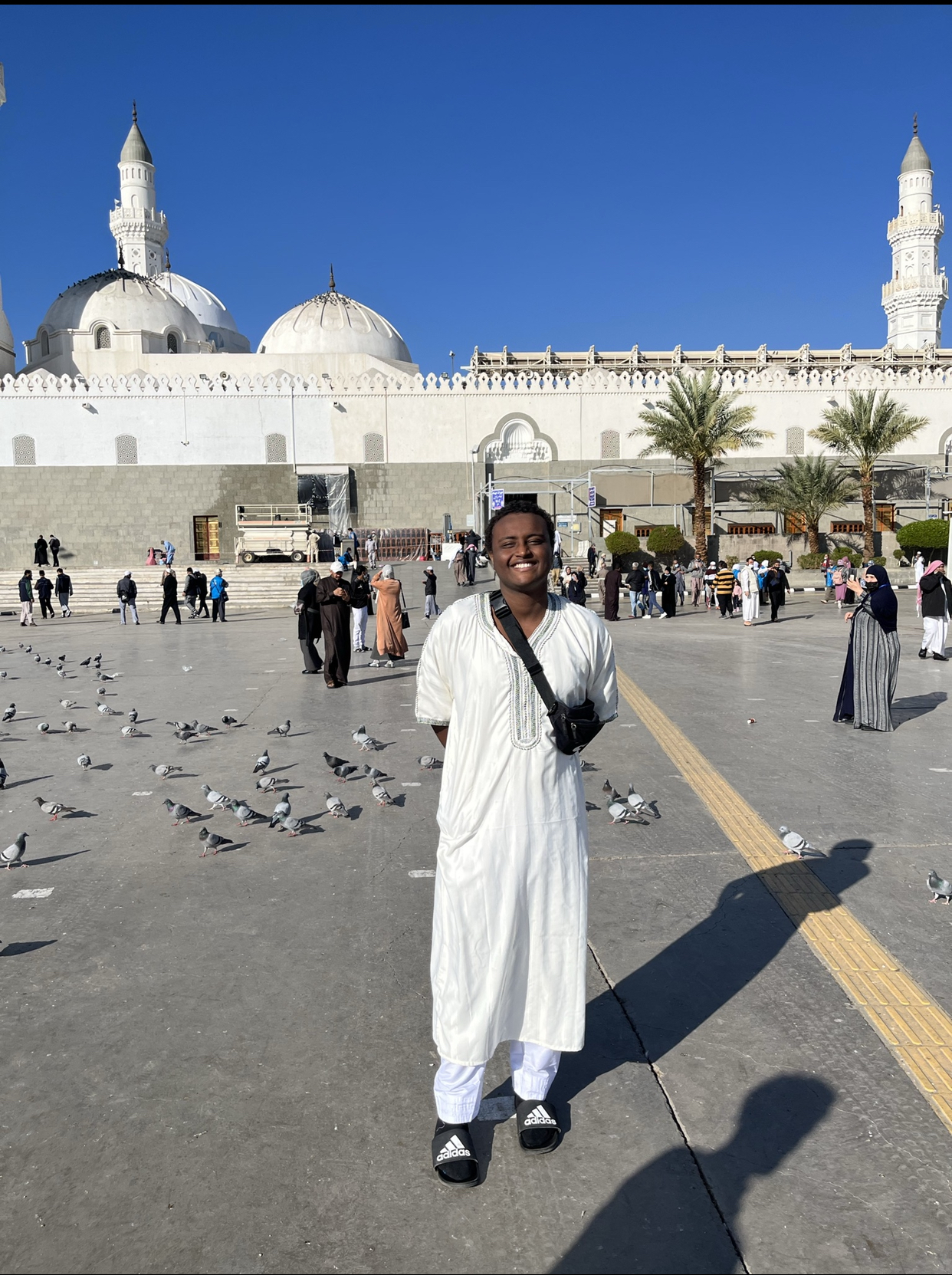 Abdulbasit Ibrahim
2022-2023 Co-Events Coordinator
Salam Everyone! My name is Abdulbasit Ibrahim. I'm a senior majoring in Health Service Management and double minoring in Public Health and Developmental psychology. Alhamdulillah I have the opportunity to be apart of MSA again this upcoming school year. What we have done for the Muslim community on campus last year was nothing but incredible. I want to continue all the good we have done and build connections with all the Muslims on and off campus.
Basketball or Football? BASKETBALL
NBA 2k or Madden? NBA 2K
Nike or Jordan? NIKE
Math or Science? MATH
TV series or Movies? TV SERIES
Hot weather or cold weather? HOT WEATHER
Shopping in-store or online? IN-STORE
Chicken nuggets or chicken fingers? CHICKEN FINGERS
Waffle fries or Curly fries? Waffle fries
Slow drivers and people who snore.