"Verily, with every difficulty there is

relief.

Verily, with every difficulty there is relief." ~ Quran 94:5-6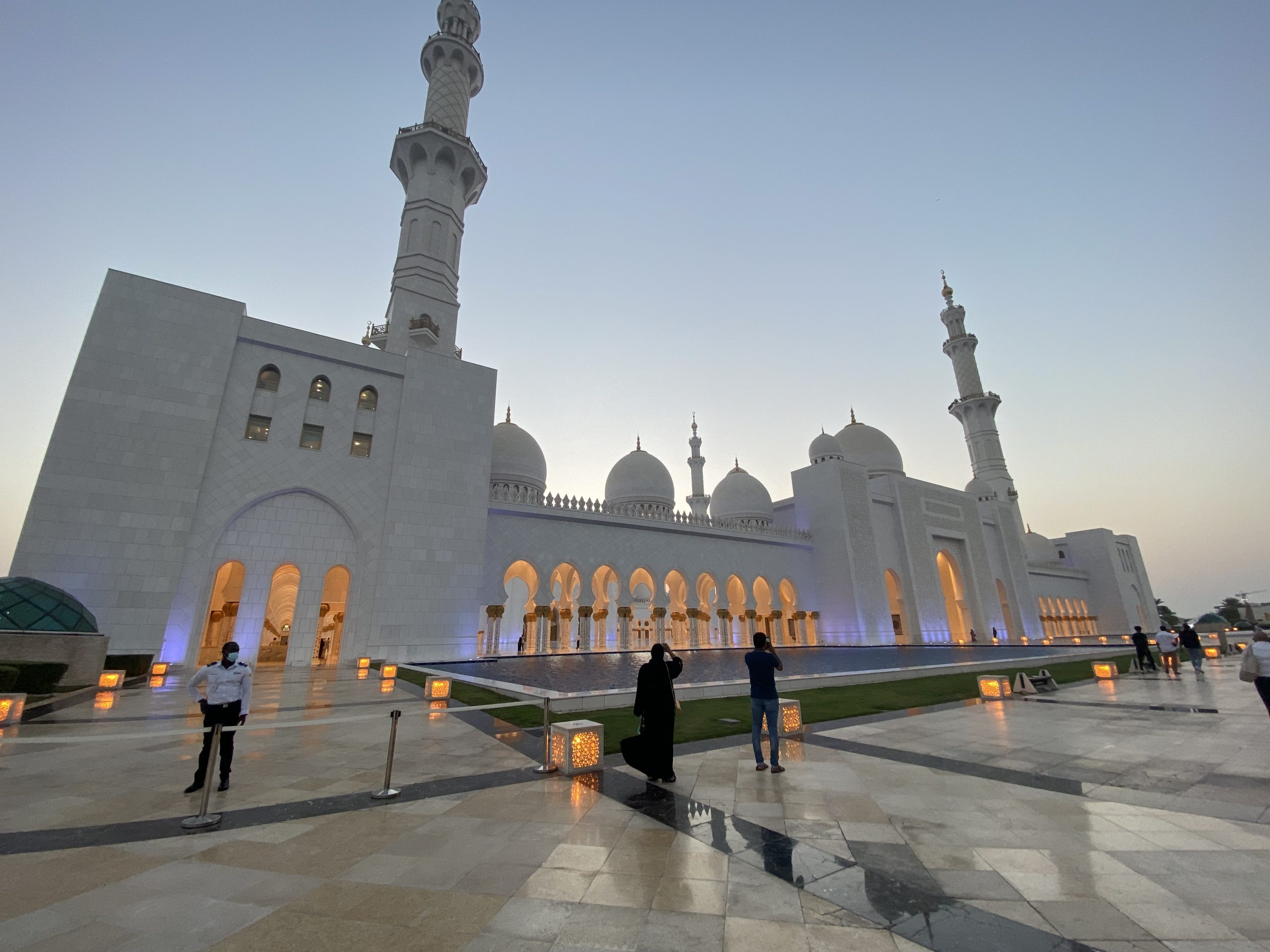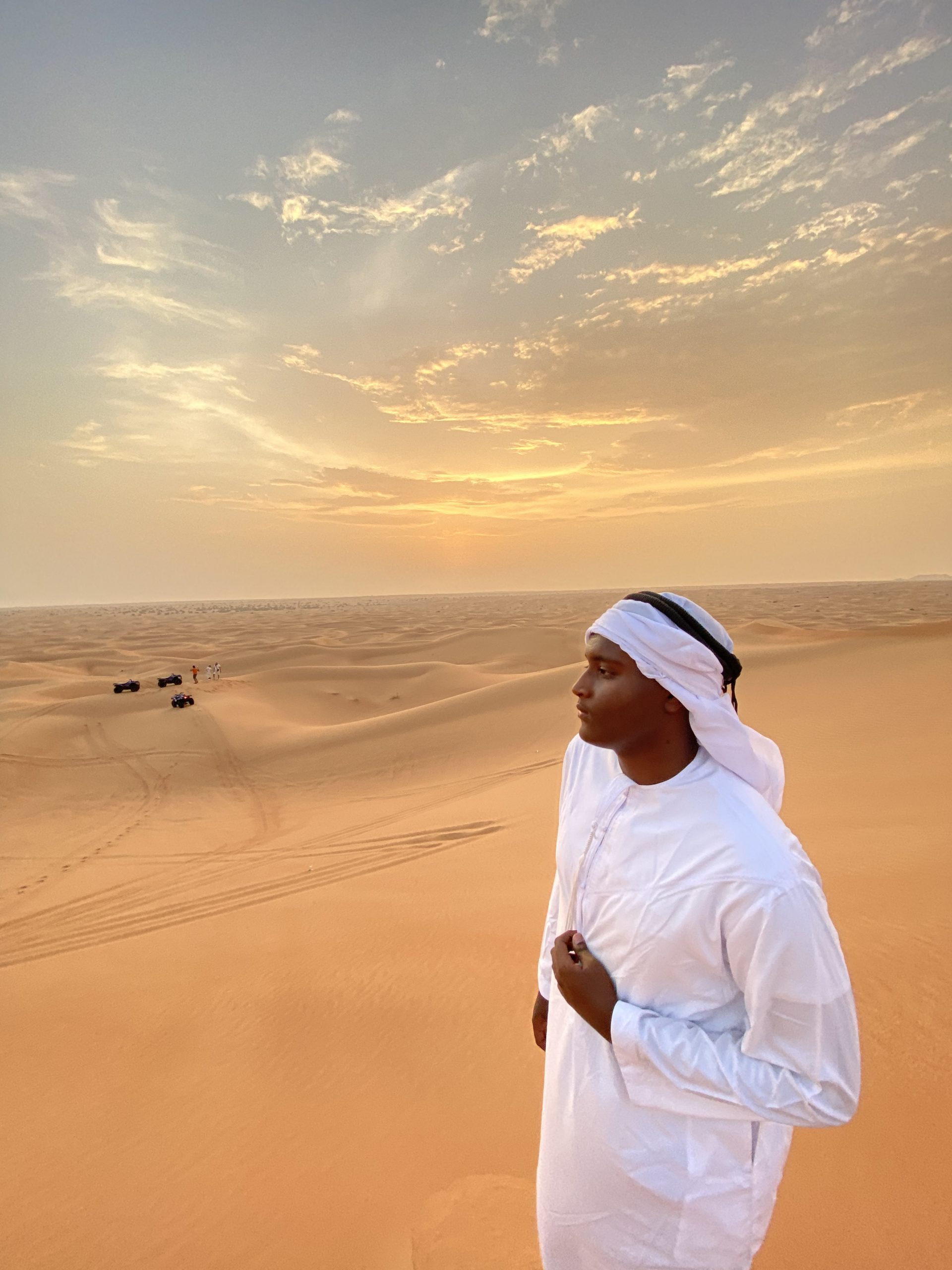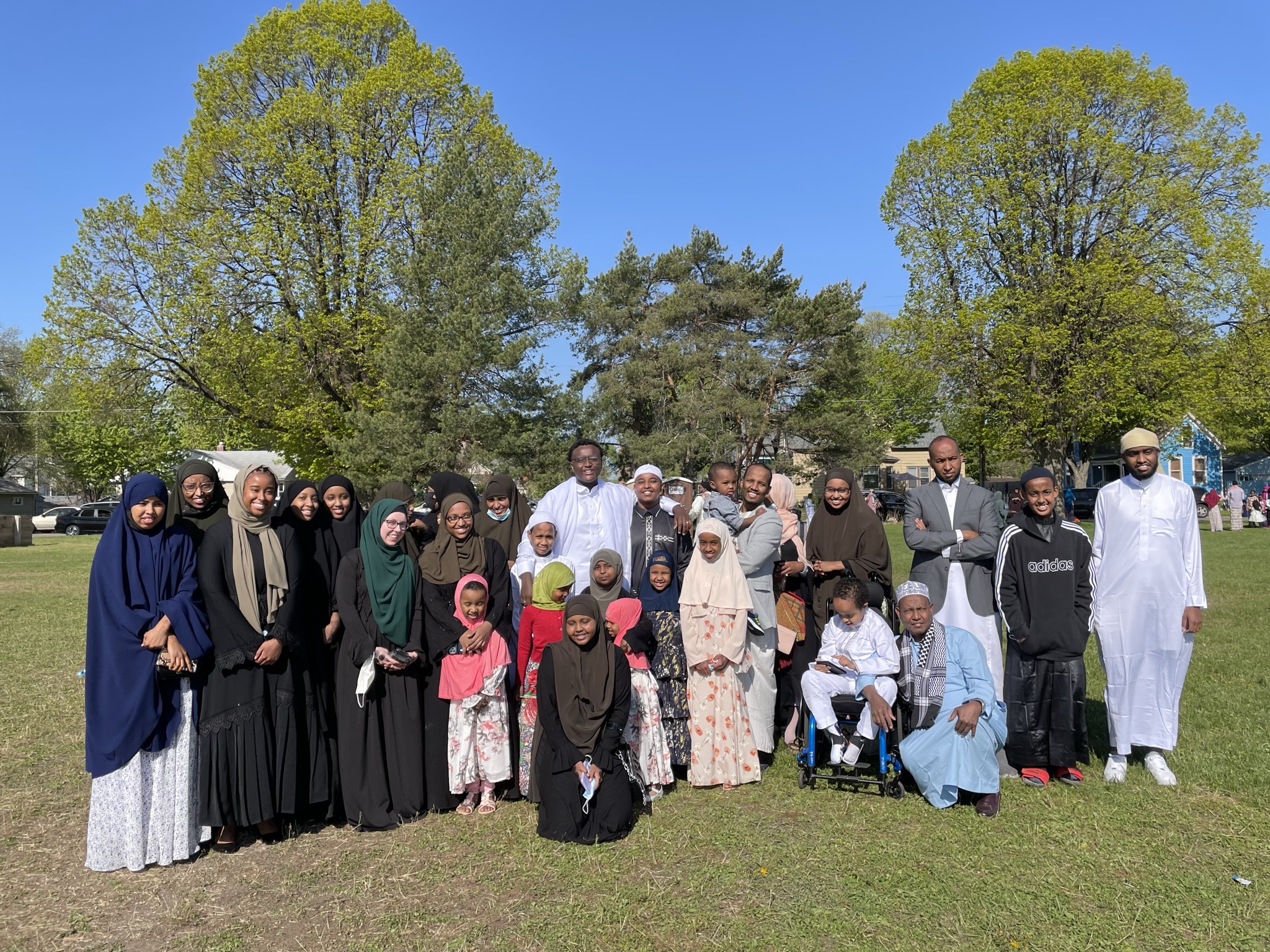 Abdulbasit Ibrahim
2021-2022 Public Relations Officer
ibrah306@umn.edu

Salam everyone! I'm Abdulbasit, MSA's Public Relations Officer! I'm a junior majoring in Health Service Management and minoring in Developmental Psychology at the U. I was born and raised in Minnesota but originally I'm from Somalia. I joined the MSA because I want to connect with all the different Muslim students that go to the U.

Basketball or Football? BASKETBALL!
Canes or Chick-fil-A? CANES!
Winter or Summer? SUMMER!
ANIME OR NON-ANIME FAN? NON-ANIME FAN!
Messi or Ronaldo? RANOLDO! 
KETCHUP or HOT SAUCE? KETCHUP!
NETFLIX or HULU? HULU!
PRISON BREAK or BREAKING BAD?  PRISON BREAK!
EARLY BIRD or NIGHT OWL? NIGHT OWL!