"And be

patient

with gracious patience" ~ Quran 70:5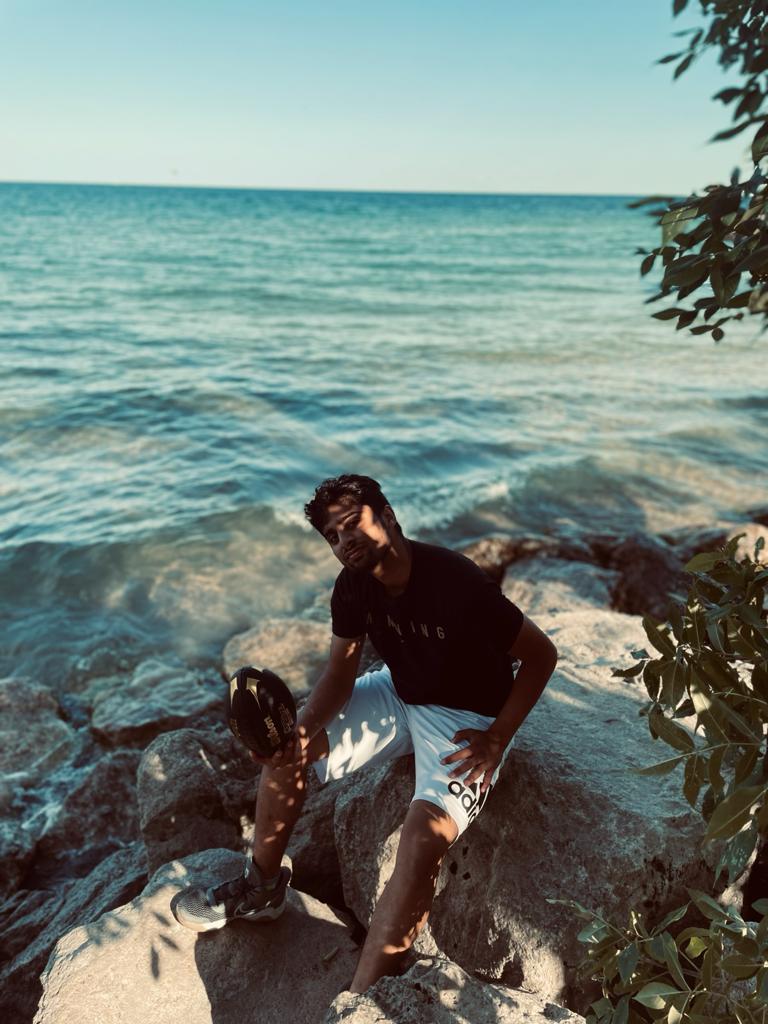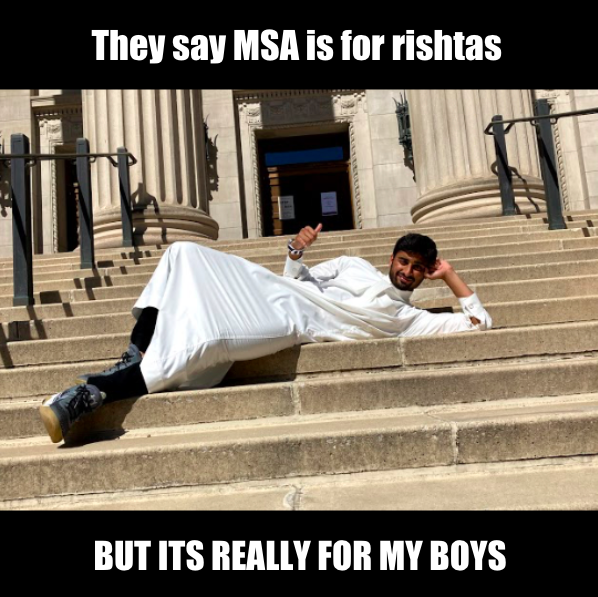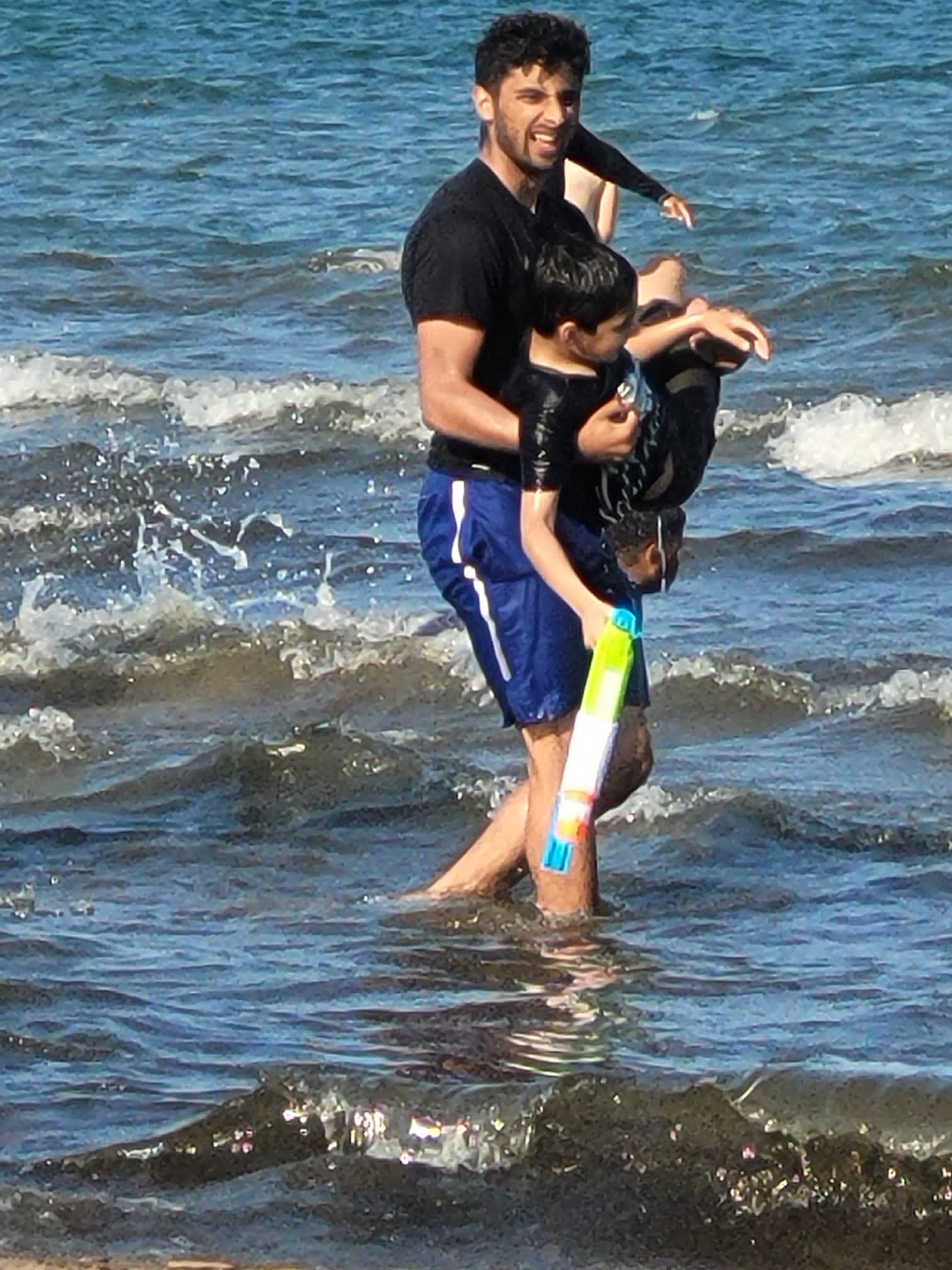 Ahmed Shahkhan
2021-2022 Events Coordinator
Salam everyone! I'm Ahmed Shahkhan, MSA's Event Coordinator! I'm a sophomore majoring in Computer Science at the U. I'm from Hyderabad and Blaine, MN and I joined the MSA because I want to connect more with my Muslim friends because this is something I always wished for and never had in high school. Being with like-minded brothers who live life like I do is the biggest blessing. Something you should know about me is that you can't beat me in basketball one-on-one.

Basketball or Basketball? BASKETBALL!
Jogging or Biking? JOGGING!
NBA or NFL? NBA!
iOS or Android? iOS!
Crypto or Stokes? CRYPTO! 
Mangoes or any other fruit? MANGOES ALL DAY!
Gatorade or Juice? GATORADE!
Pencil or Pen? PEN!
Rainy Jogging or Sunny Jogging? RAINY JOGGING VIBESSS!