"And whoever relies upon Allah – then He is sufficient for him. Indeed, Allah will accomplish his

Purpose

Allah has already set for everything a [decreed] extent" ~ Quran 65:3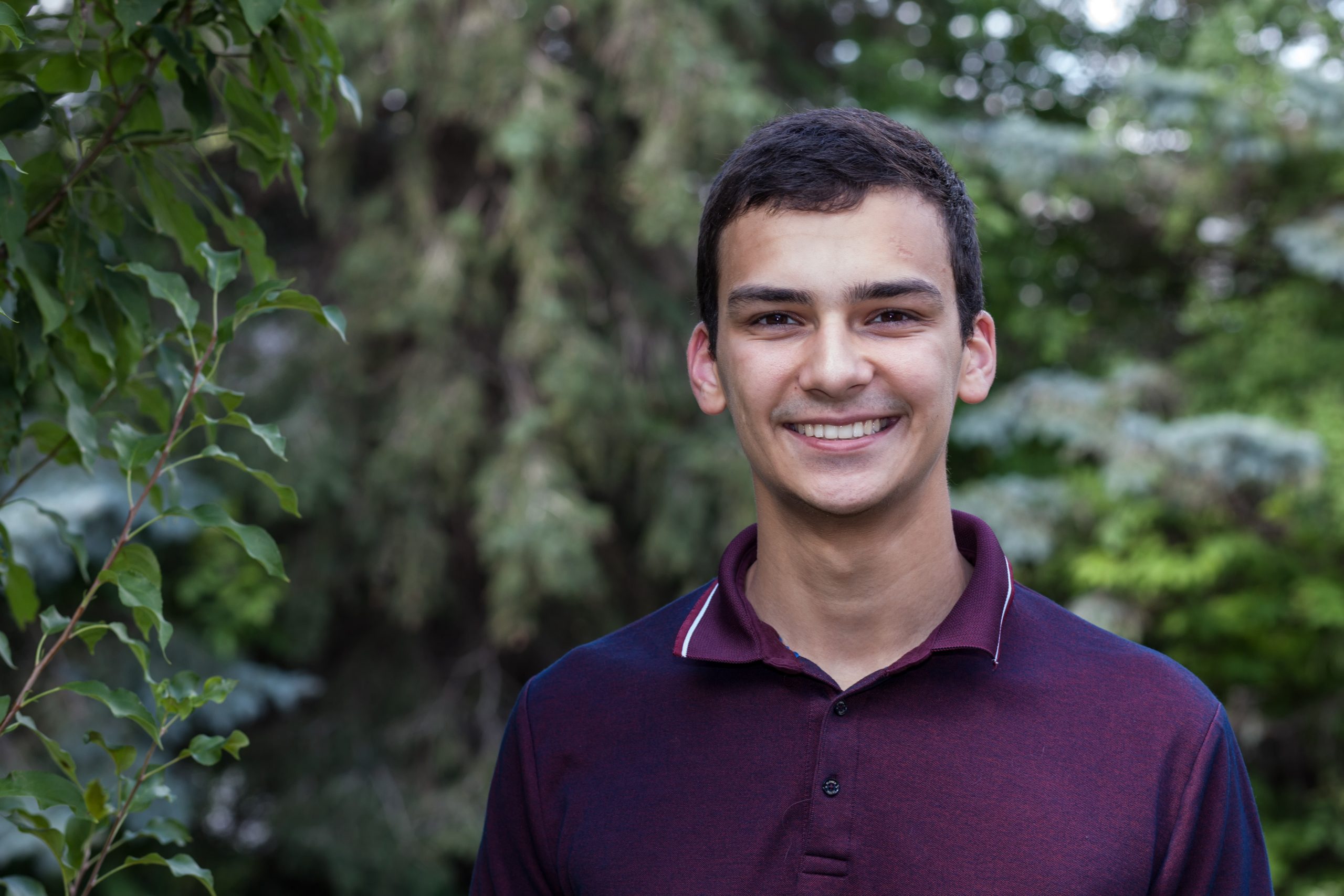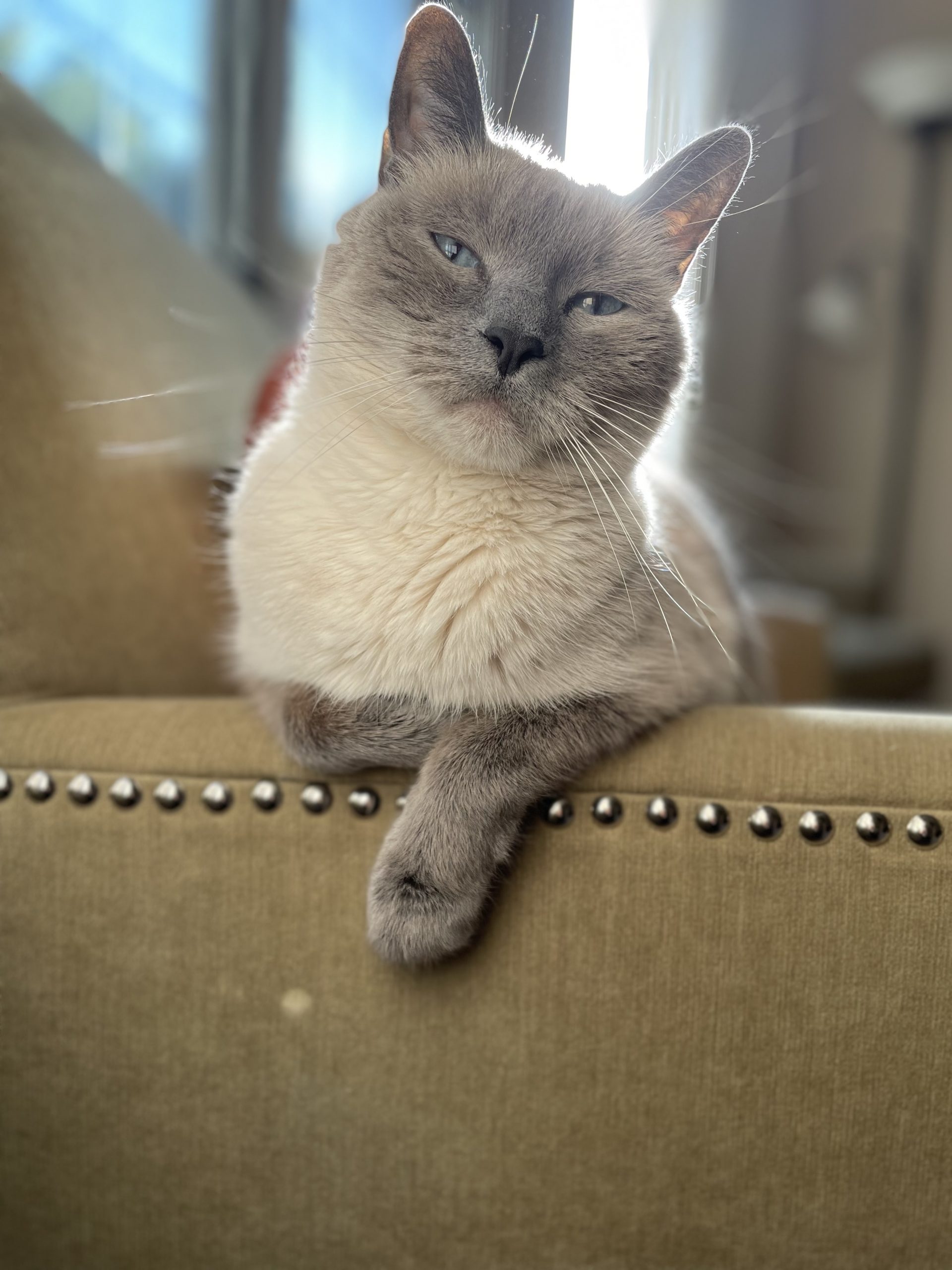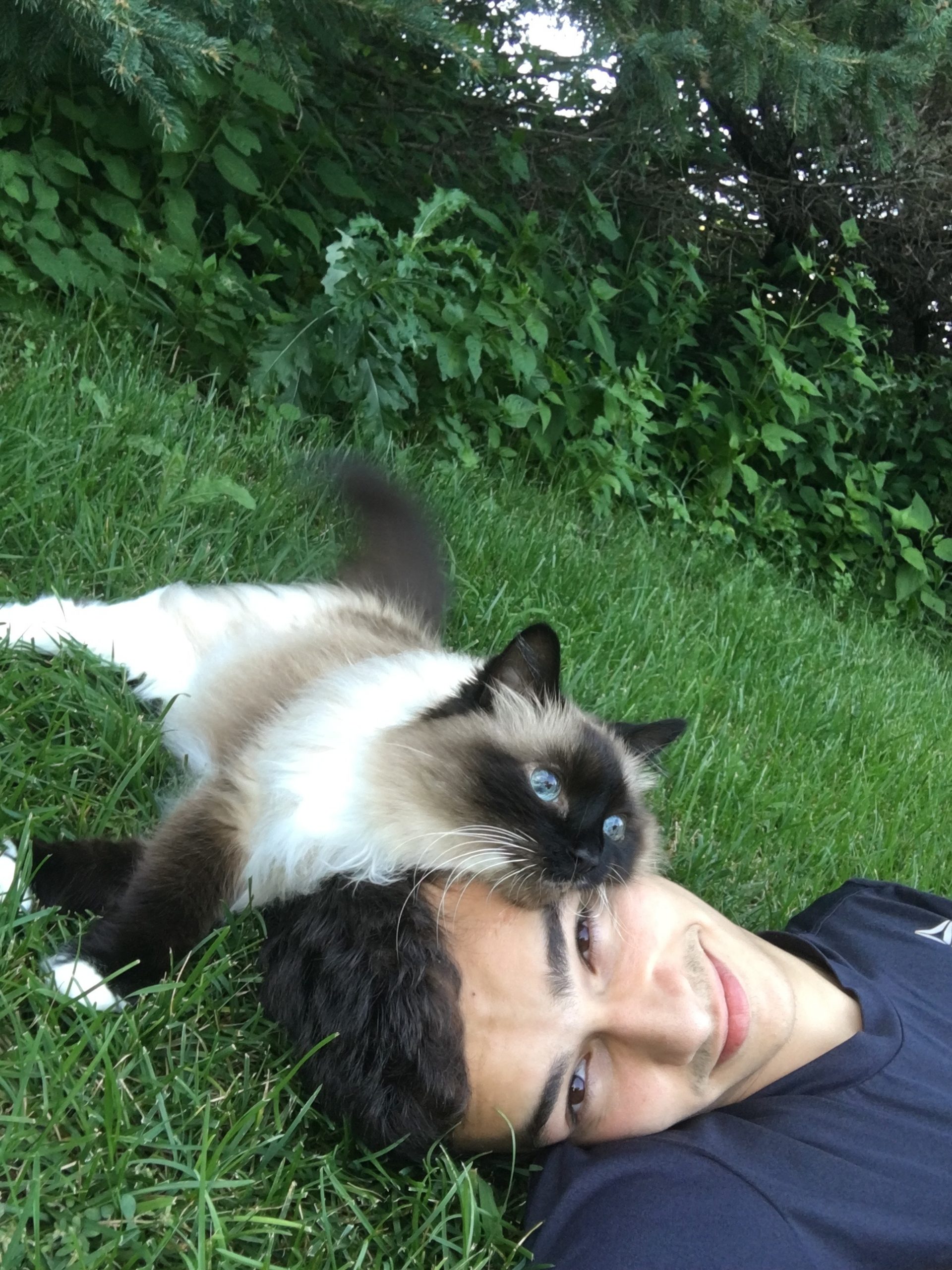 Amaan Siddiqui
2022-2023 President
Assalamu Alaikum! My name is Amaan Siddiqui. This year I will be the President of MSA, supported by my awesome Vice Presidents Husaam and Nura. I joined MSA for a few reasons. First, I wanted to improve myself as a muslim and surround myself with those who can help me achieve that. I also joined in order to help others get involved in Islamic events on campus, where it can be normally be hard to be constantly involved in Islamic activities otherwise.
Pizza or Burgers? BURGERS
Ranch or Ketchup? Ranch
Chocolate or Vanilla? Chocolate
Cats or Dogs? Dogs
Console or VR?  VR 
Apple or Samsung: Apple
Burgers or Pizza: Burgers
Monopoly or Apples to apples: Monopoly (anyway)
Ice cream or cake? Cake 
When professors expect you to learn most of the material on your own time. I pay for classes, so teach me!