"Ask the people of

knowledge

if you do not know." ~ Quran 16:43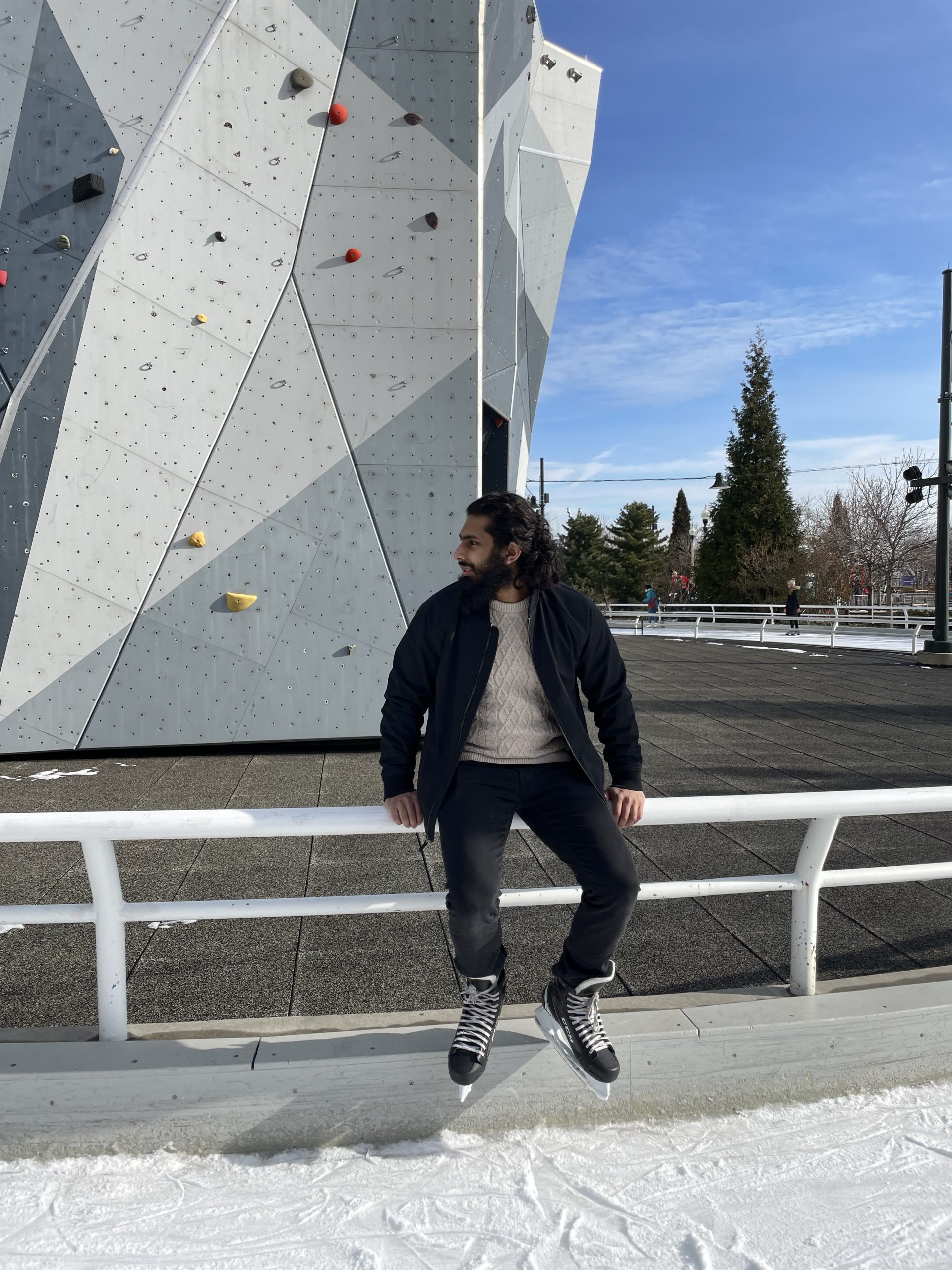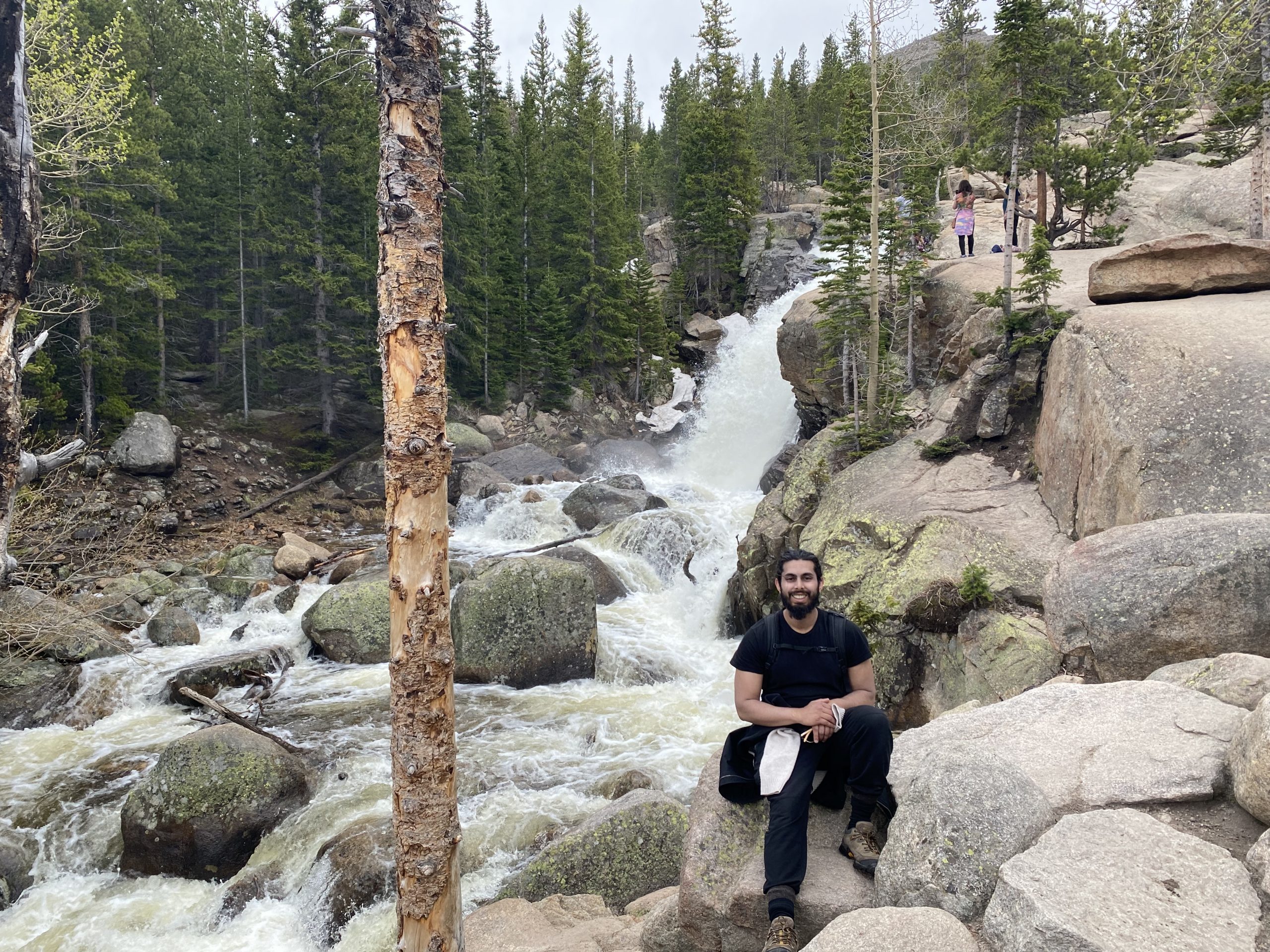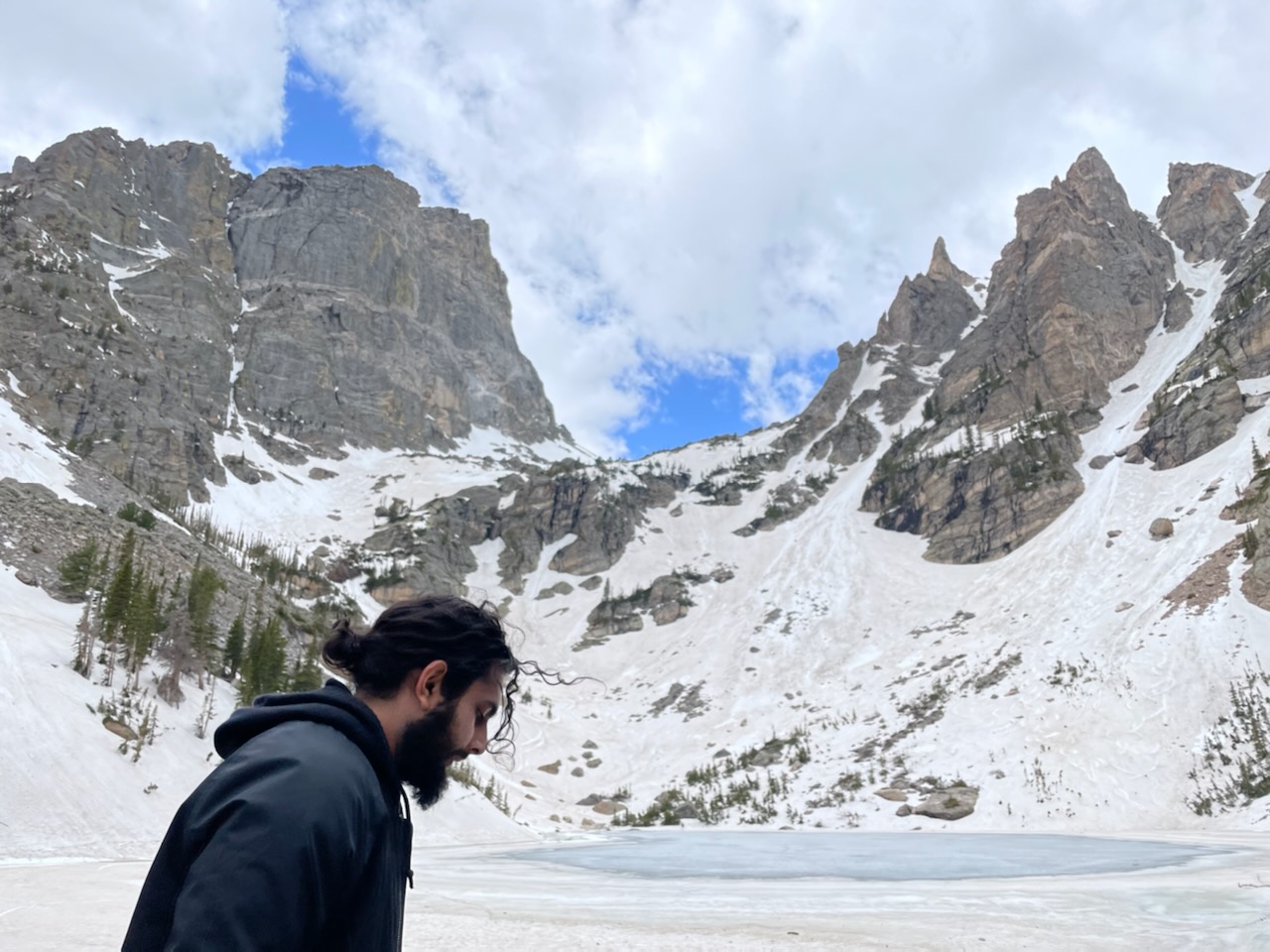 Faisal Naseem
2022-2023 Male Da'wah Coordinator
I joined the board for a few reasons. Firstly, I wanted to be a larger part of the muslim community on campus and serve in a larger capacity. Secondly I enjoy having conversations with people about Islam. Thirdly, I want to treat this as a learning opportunity. I feel like due to the diverse community we have on campus everyone has a their own unique story and I want to be able to appreciate that on a larger level.
Beach or mountains? Mountains
A store where every item is free or a restaurant where every dish is calorie free? Calorie free
French fries or onion rings? Onion rings
Speed or accuracy? Hire someone who can do both
Sauce on the side or on top? Side
Free lunch or free dessert? Free lunch
Hand-wash or dishwasher? Dishwasher
Subtly stained clothes or obviously wrinkled clothes? Subtly stained clothes
Waffles or Pancakes? Waffles
People who don't push their seats in after they get up.