"But Allah would never punish them while you ˹O Prophet˺ were in their midst. Nor would He ever punish them if they prayed for

Forgiveness"

~ Quran 8:33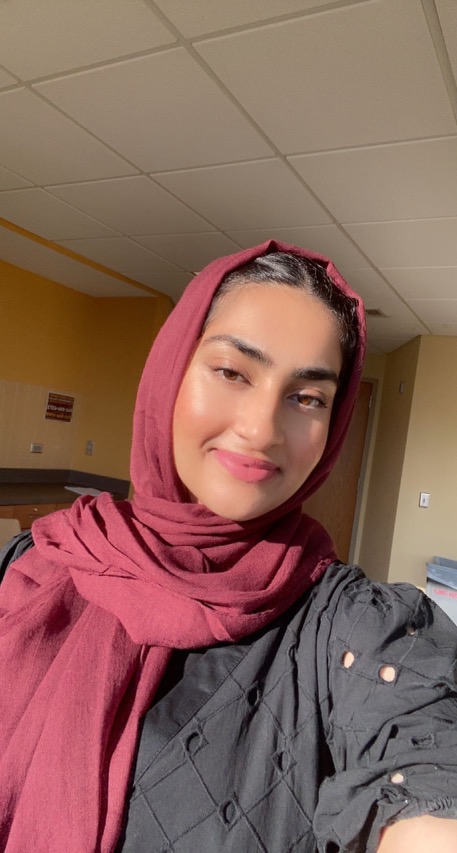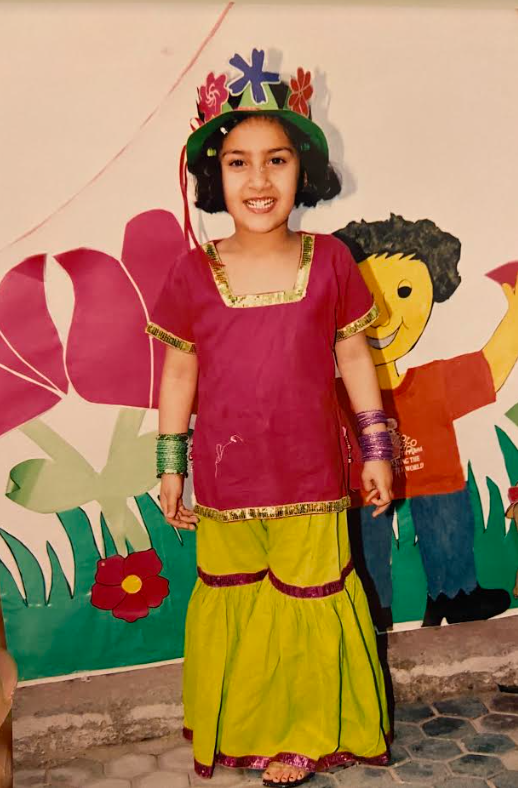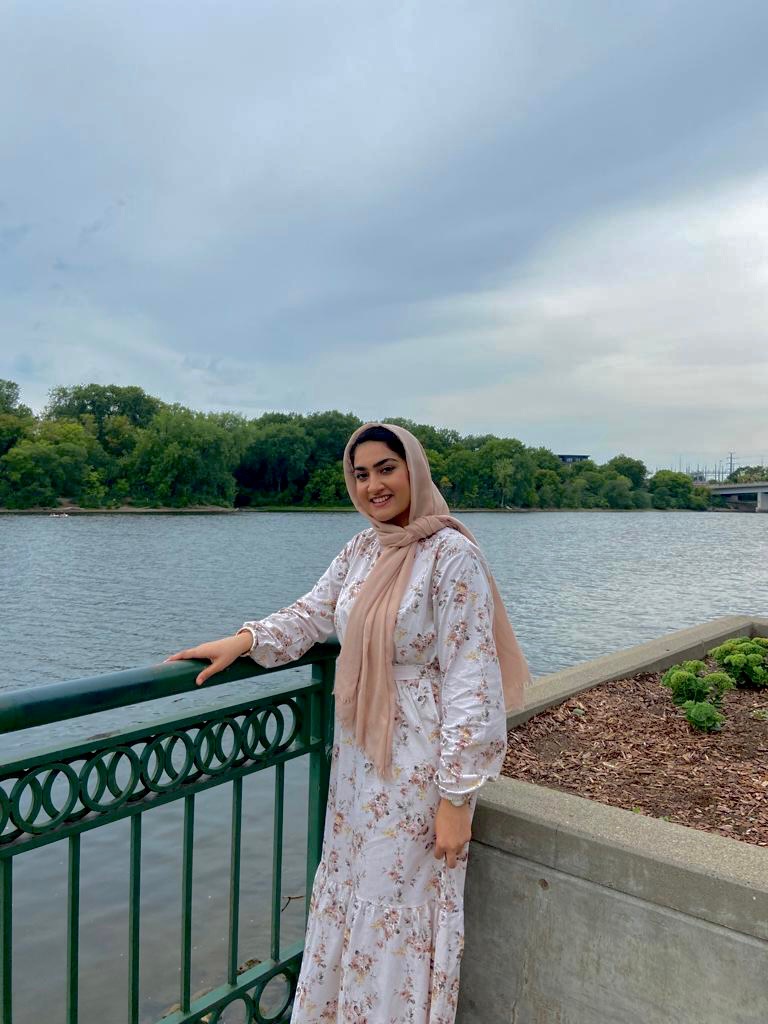 Linta Altaf
2022-2023 Co-Secretary
Salam everyone🫶🏻 I'm Linta, MSA's Co-Secretary working aside my favorite secretary Sofia! I'm currently a sophomore majoring in Sociology of Law, Criminology, and Justice. I'm thrilled to be a part of MSA, and the main reason is to be a productive member and representation of the Muslim community here on campus. Secondly, my passion for advocacy and organizing inclusive events for Muslim students on campus. A little about me, I love hiking, watching basketball and crime documentaries, and spending time with family, friends, and especially kids 🥺 Feel free to reach out to me with any ideas for the newsletter!
NBA2K or FIFA? NBA2K #30😱
Sock-Sock-Shoe-Shoe or Sock-Shoe-Sock-Shoe? 2nd option! I know I'm diff😘
Heels or flats? Flats, I swear whoever created heels was a man, a woman would never be like, let me torture myself and wear shoes that would cramp my foot😏
Shopping in-store or online? BOTH! retail therapy💅 
Pineapple on Pizza? NO Ma'ammm🤢
Sunrise or Sunset? SubhanAllah I LOVE BOTH😍
Sour or Sweet? Savory🙃 
TV Shows or Movies? NEITHER I don't have the attention span to sit through either…but crime documentaries🫡🥰>>>
Desi or American? I'll sacrifice my life for🇵🇰!
When people Backbite 😡😵‍💫