"Nun. By the

Pen

and what it writes" ~ Quran 68:1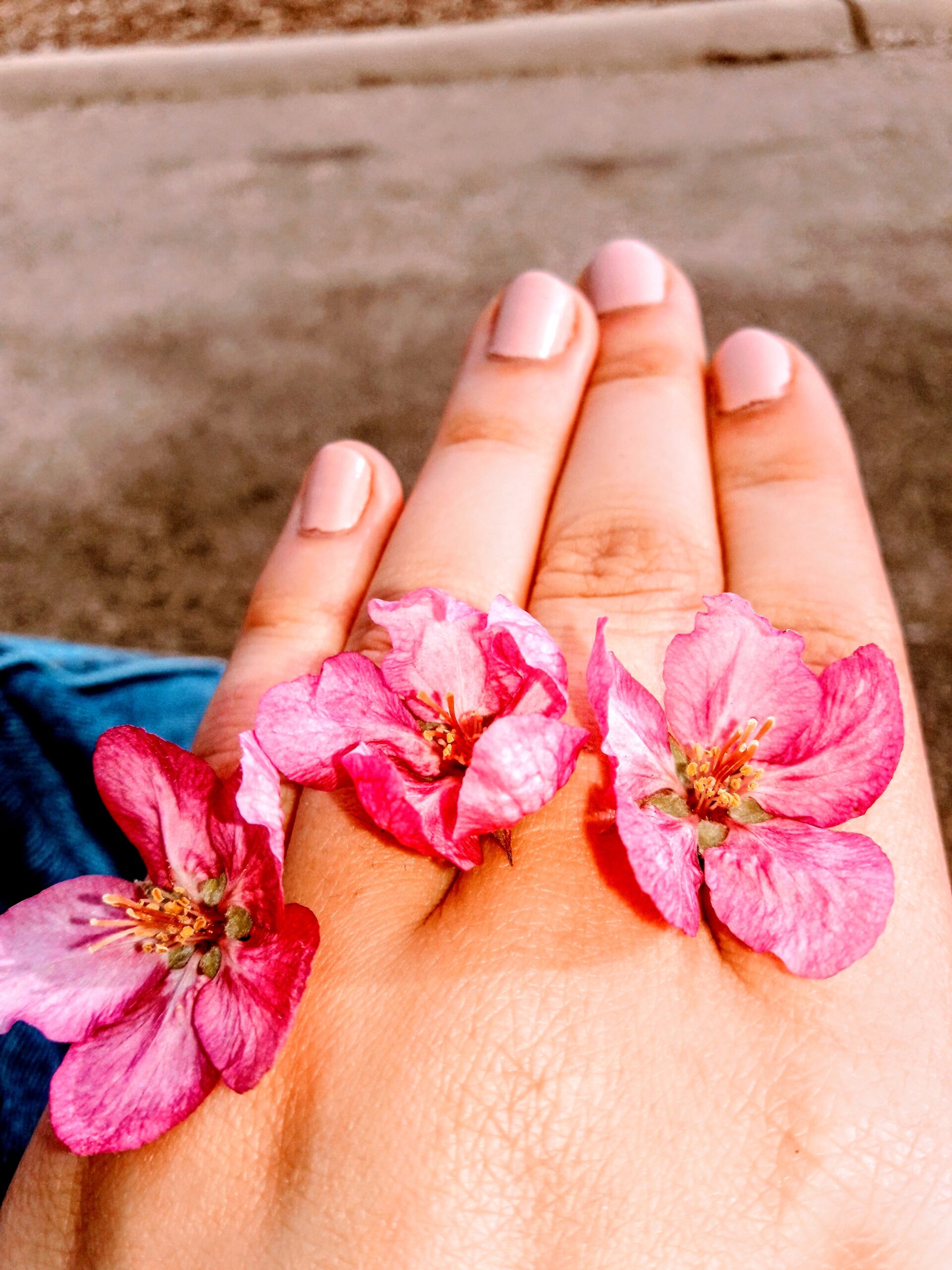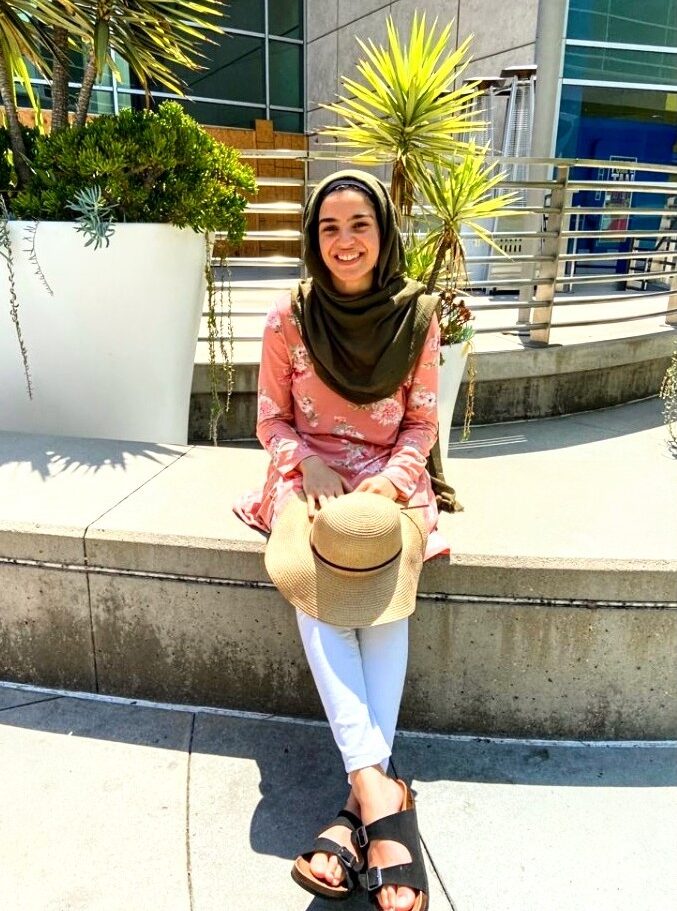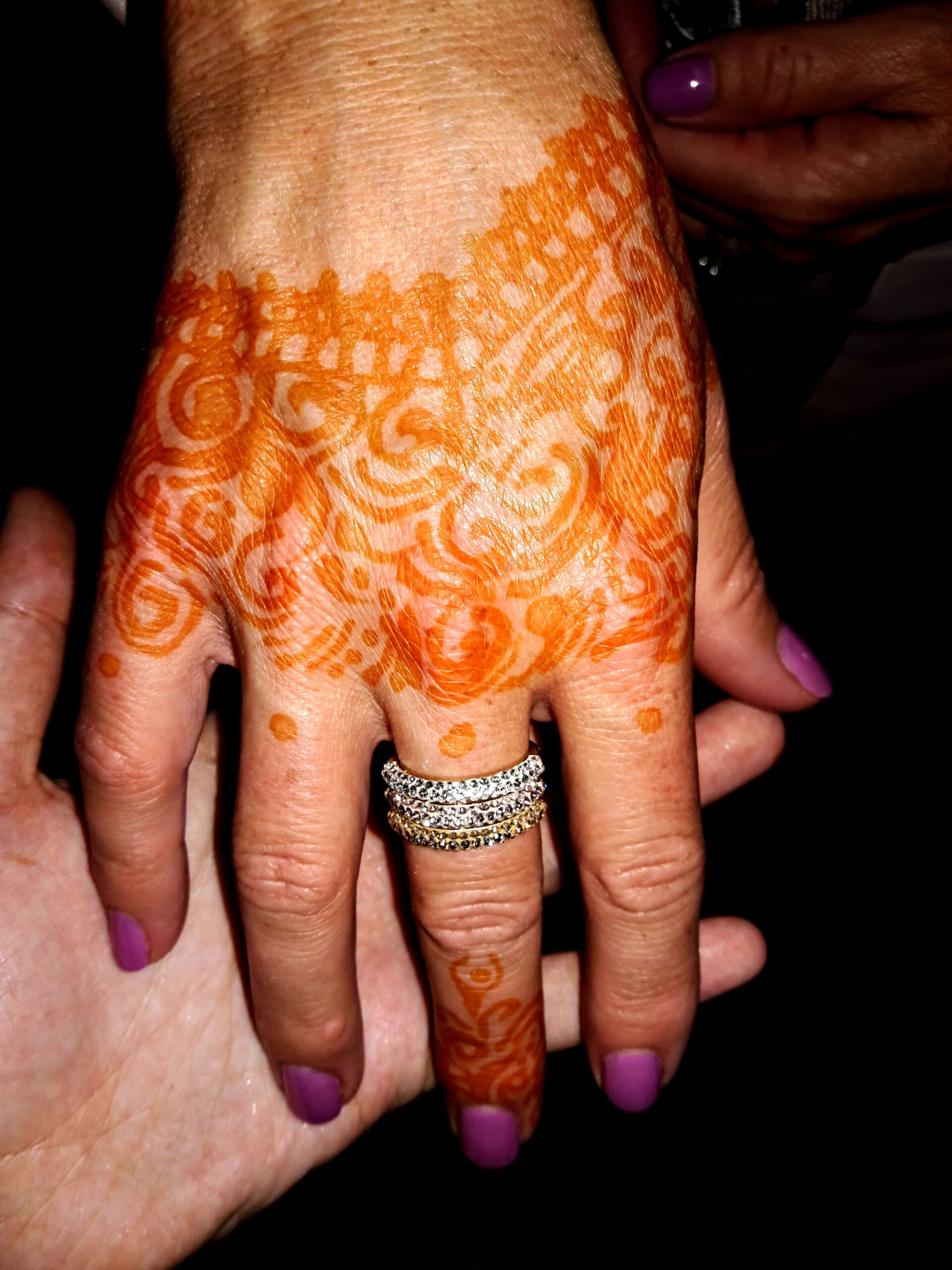 Nura Agami
2021-2022 Co-Secretary
Salam everyone! I'm Nura, MSA's Secretary! I'm currently a sophomore in the Architecture of Design program at the U. I'm originally from Egypt, but I've lived in Minnesota my whole life. I joined MSA for two main reasons, first because I wanted to spend my time with other Muslims on campus, and second, I've always wanted to write a newsletter!! Feel free to reach out to me with any ideas for the newsletter! Finally, I'm a huge geek about Star Wars, enjoy doing henna, making art, and I looove flowers!!!
Pizza or burgers? BURGERS!
Thorin or Bilbo? THORIN OAKENSHIELD!
Vans or Converse? VANS!
Sephora or Ulta? ULTA!
Coffee or Tea? DECAFE TEA!
Mufti Menk or Omar Suleiman? BOTH!
Hunter or Captain Rex? HUNTER!
Moisturize or Hydrate? MOISTURIZE!
Albasti or Ertugrul? ALBASTI!