"Light upon light. Allah guides to His light whom

He wills.

And Allah presents examples for the people, and Allah is Knowing of all things." Quran 24:35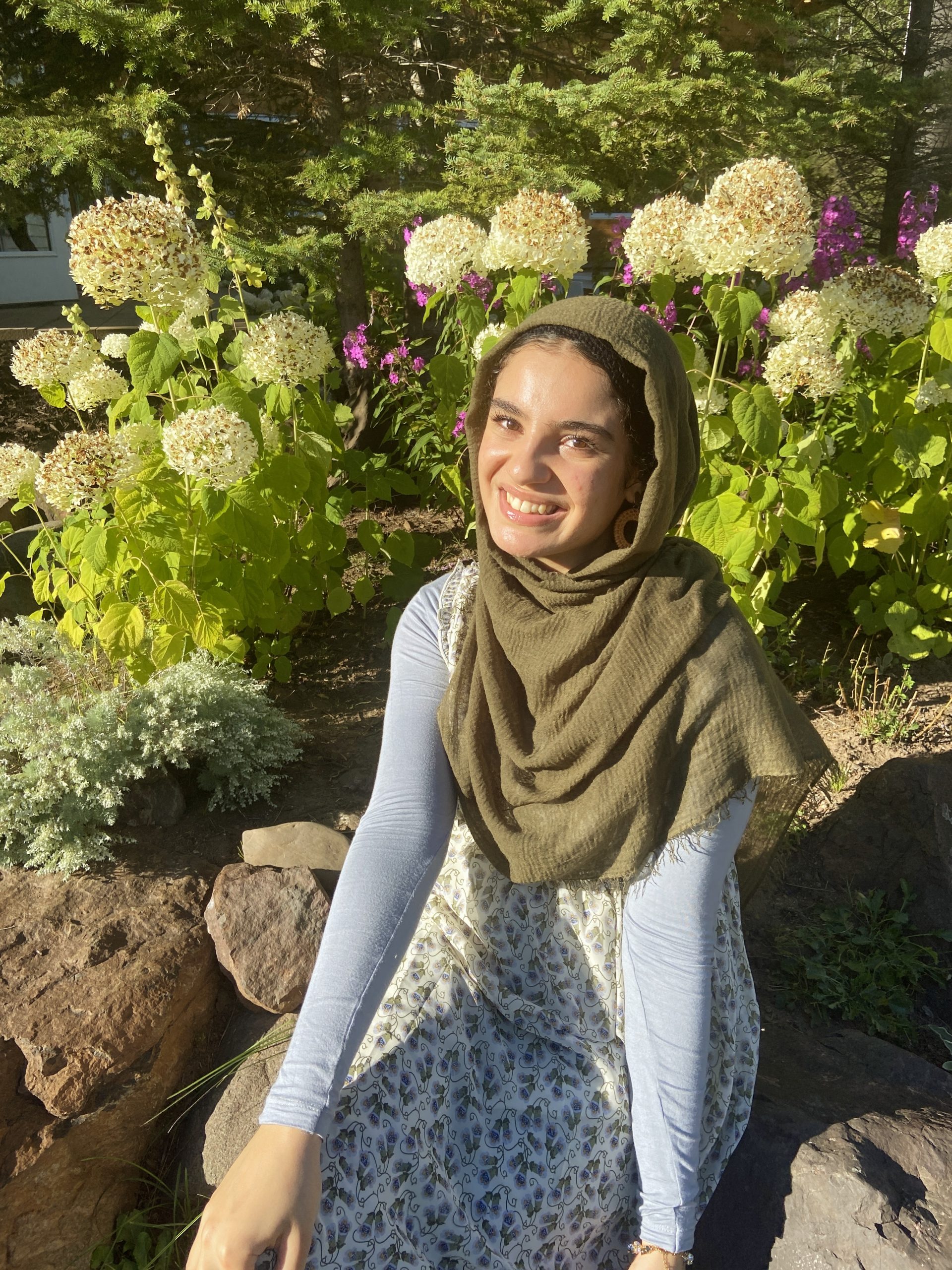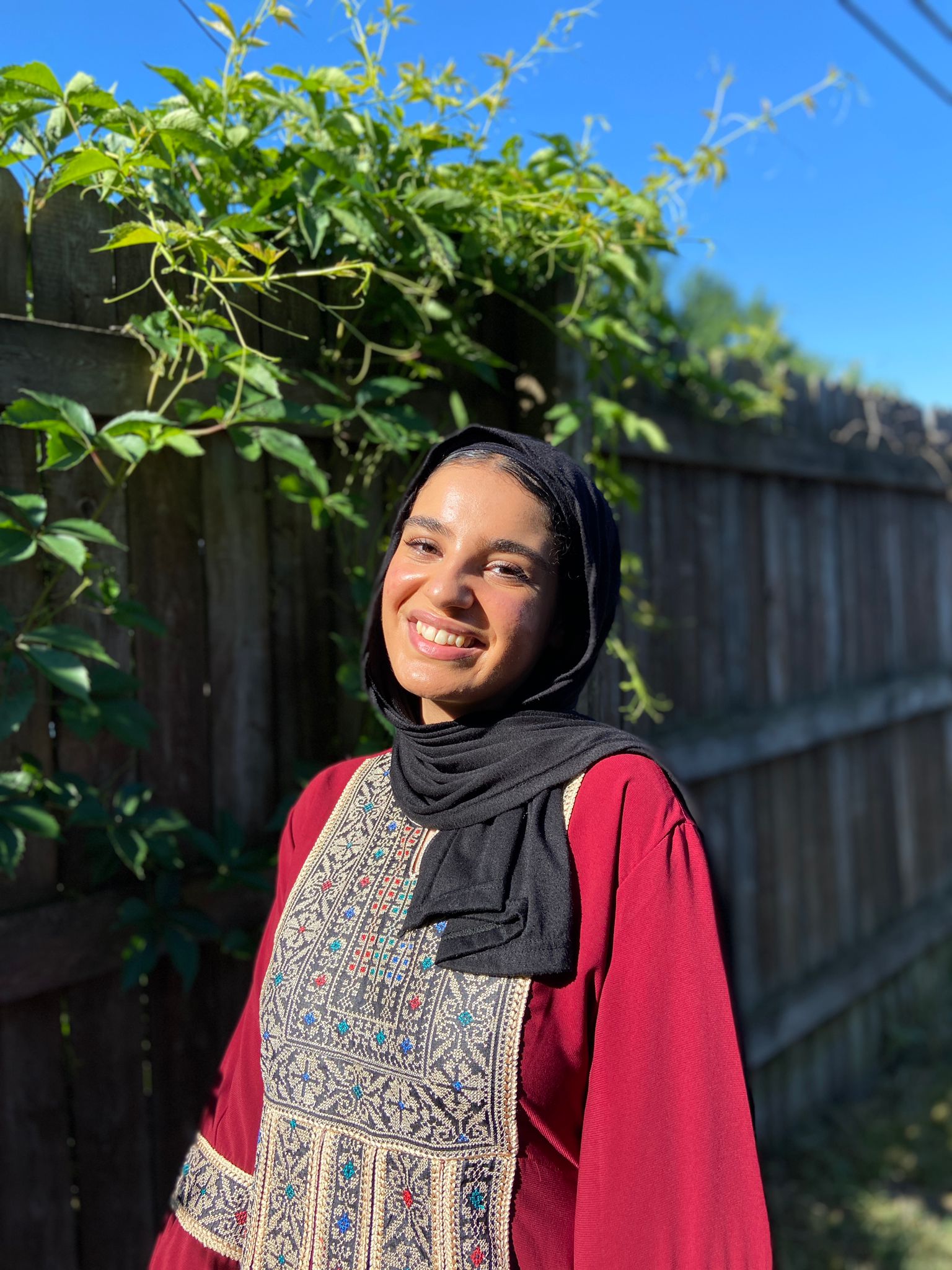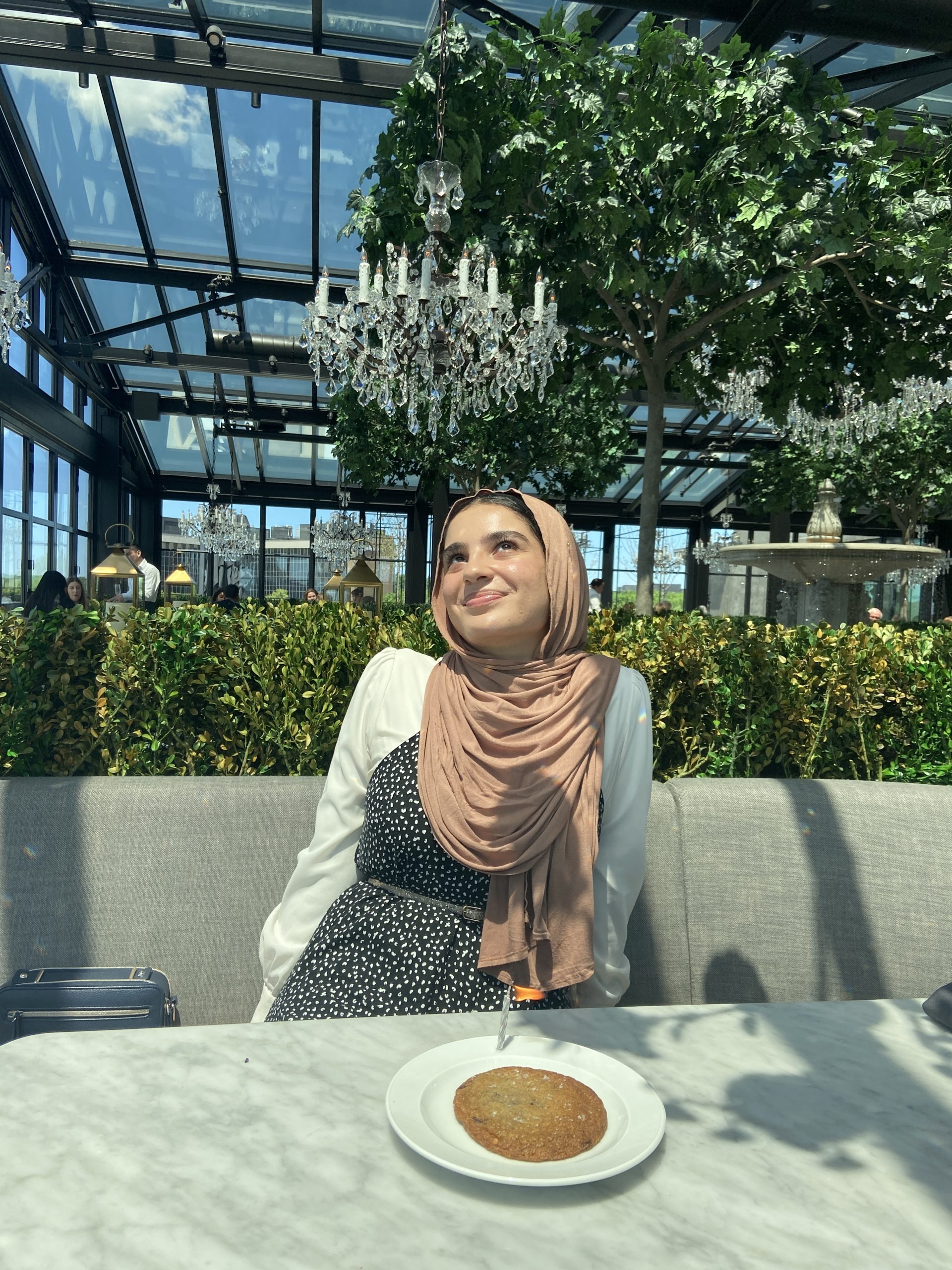 Nura Agami
2022-2023 Co-Vice President
Salaaamzzz peeps! I'm Nura Agami, your External Vice President this year! I'm an Egyptian-American girl living in a crazy world, haha 🙂 I joined MSA to surround myself with Muslims who will help me become a better person, and ultimately bring me a step closer to paradise inshallah. I love anything architecture related, practicing Arabic calligraphy, eating sushi (cooked only!), and any matcha drink 🙂 Please reach out to me with anything MSA related, shukrraaaan!!
Iced Matcha or Iced Coffee? ICED MATCHA!!
Marc Spector or Steven Grant? JAKE LOCKLEY (jk we know its steven with a V)
Diriliş Ertuğrul or Kuruluş Osman? ERTUGRUL BEY 4 LIFE!
Disney Plus or Netflix? DISNEY PLUS
Fall Guys or Fortnite? FALL GUYS!
Elliptical or Dumbbells? NEITHER, I HATE GYMS!
Laban or Laban? LABAN, aint no such thing as Haleeb!
Kids or Adults? KIDDIES!
Straight Hair or Curly Hair? CURLZ ALL DAY!
Biggest pet peeve
Chapped lips, like hon it's the 21st century, get your life together
Add individual feedback