"then We developed the drop into a clinging clot ˹of blood˺,

then developed

the clot into a lump ˹of flesh˺, then developed the lump into bones, then clothed the bones with flesh, then We brought it into being as a new creation. So Blessed is Allah, the Best of Creators. ~ Quran 23:14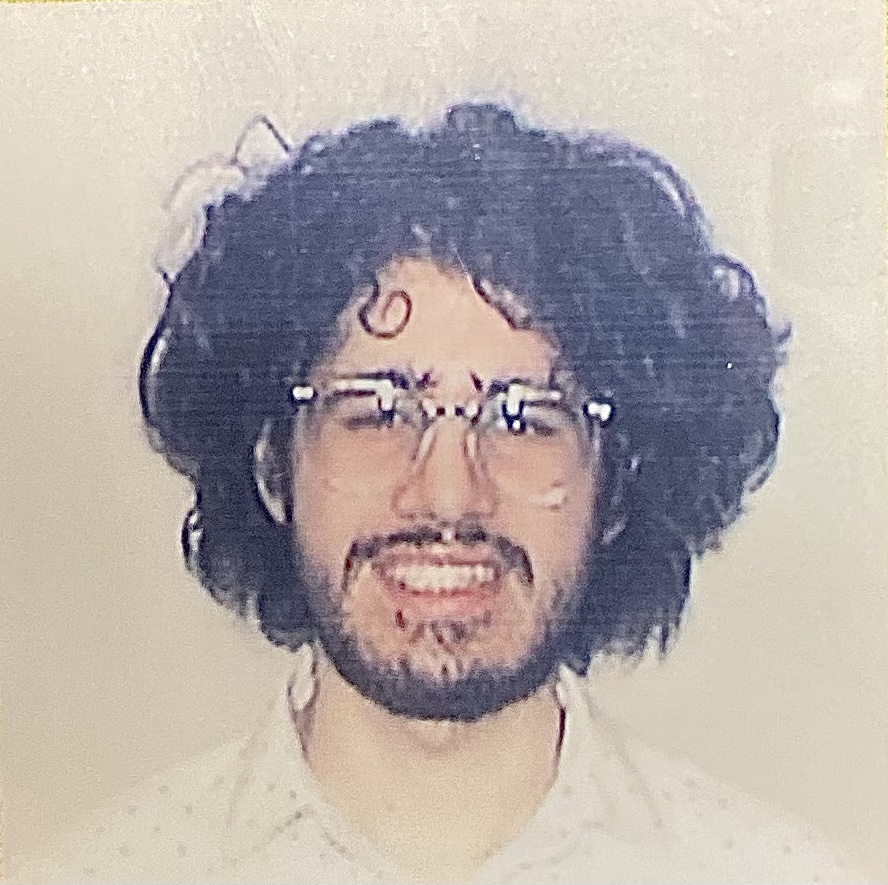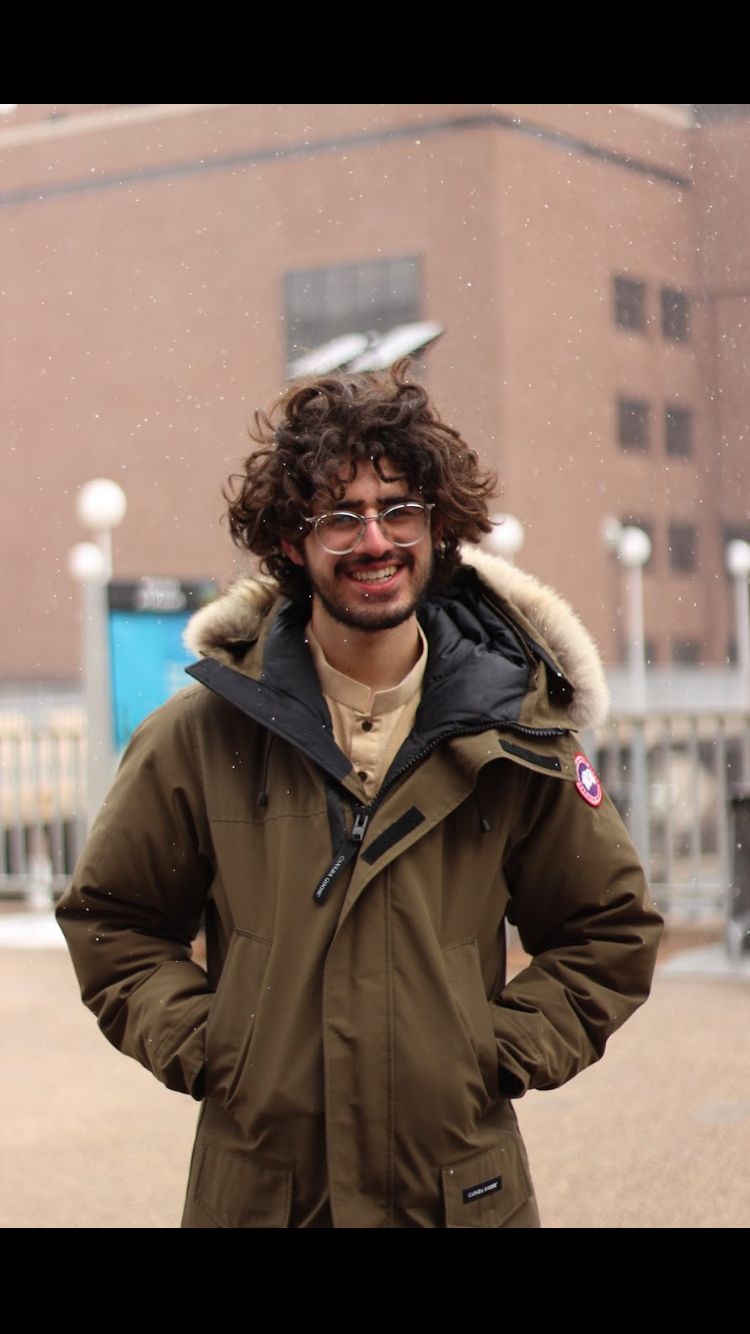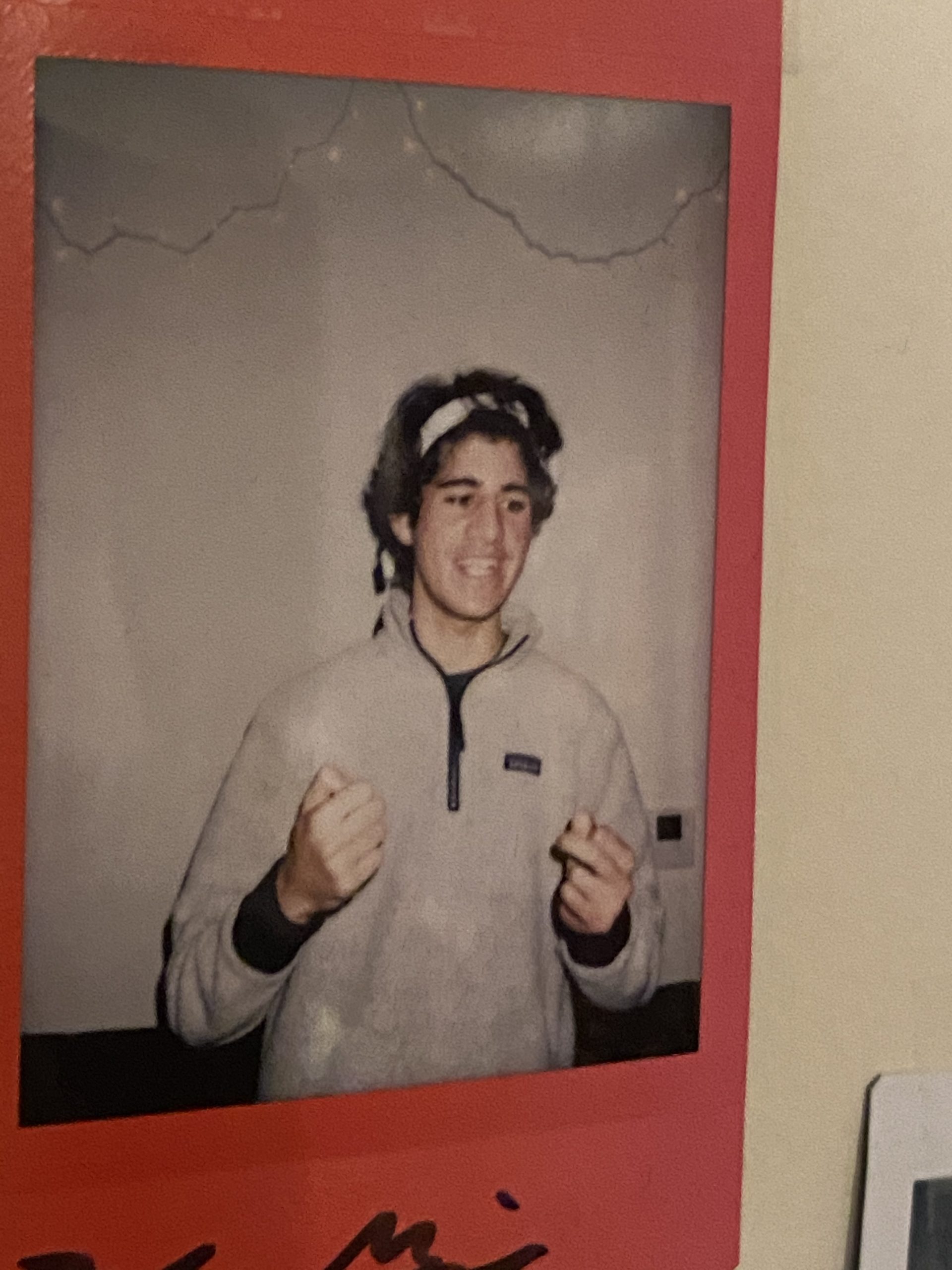 Salah Mirza
2022-2023 Jummah Coordinator
I am Salahudeen Mirza, the 2022-2023 jummah coordinator. I grew up in Toronto, Canada, but moved to USA about ten years ago. I study children's development with a focus on pathways to youth suicide. I joined MSA to build strong ties with my community and facilitate connections between people.
Child psychology or adult psychology? CHILD PSYCHOLOGY
Glasses or contacts? glasses
Brain or heart? both
Walk or run? run
Scream or shout? and let it all out
Molar or canine? molar
Circle or square? circle
green grape or black grape? red grape
E or J? J
People being bad to kids.