"Is there any reward for goodness except goodness?"

goodness?"

~ Quran 55:60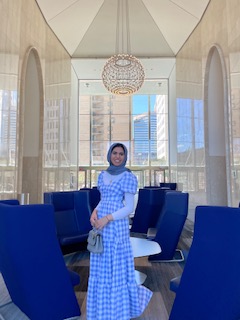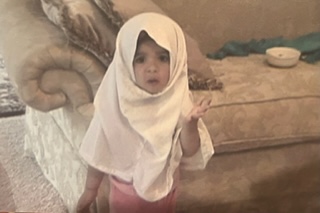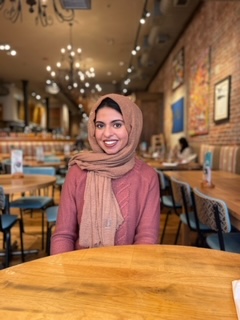 Shireen Jafferi
2022-2023 Co-Outreach Coordinator
Salaams! My name is Shireen Jafferi. I am the outreach coordinator on MSA this year. Last year, I was lucky enough to be on AMCC and loved having a community on campus. Because I am only at the U for a short time and I wanted to continue to serve Muslims on campus, I am very grateful for the opportunity to be on the board for another amazing student group during my final year at the U. InshAllah I am excited to continue the amazing events and foster the community feeling in the upcoming school year!
Overheating or freezing? FREEZING
Marvel or DC? MARVEL
Early bird or night owl? Neither, I am a pelican (caw-caw)
French fries or onion rings? FRENCH FRIES
TikTok or Twitter? TIKTOK
Passenger or driver? PASSENGER
Fiction or nonfiction? FICTION
Ice Cream in a Cone or Cup? BOWL/CUP
Soda or Pop? Soda (if someone says pop I'll assume they were born in the year 1942)
When people hate on crocs.