"So which of the favors of your lord would you

deny?

" ~ Quran 15:13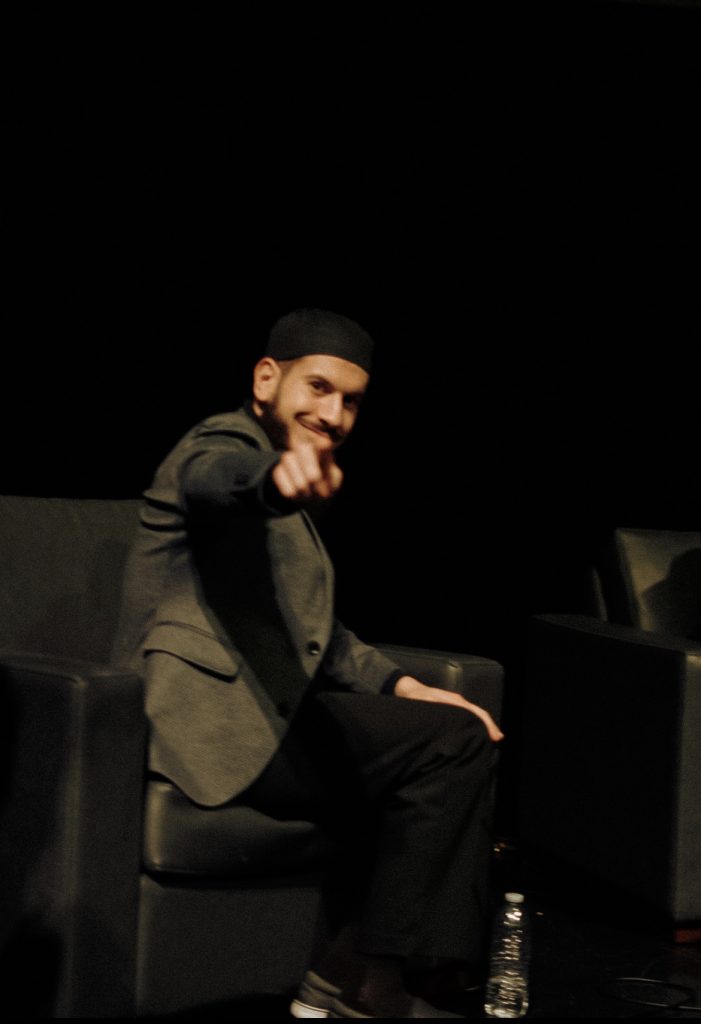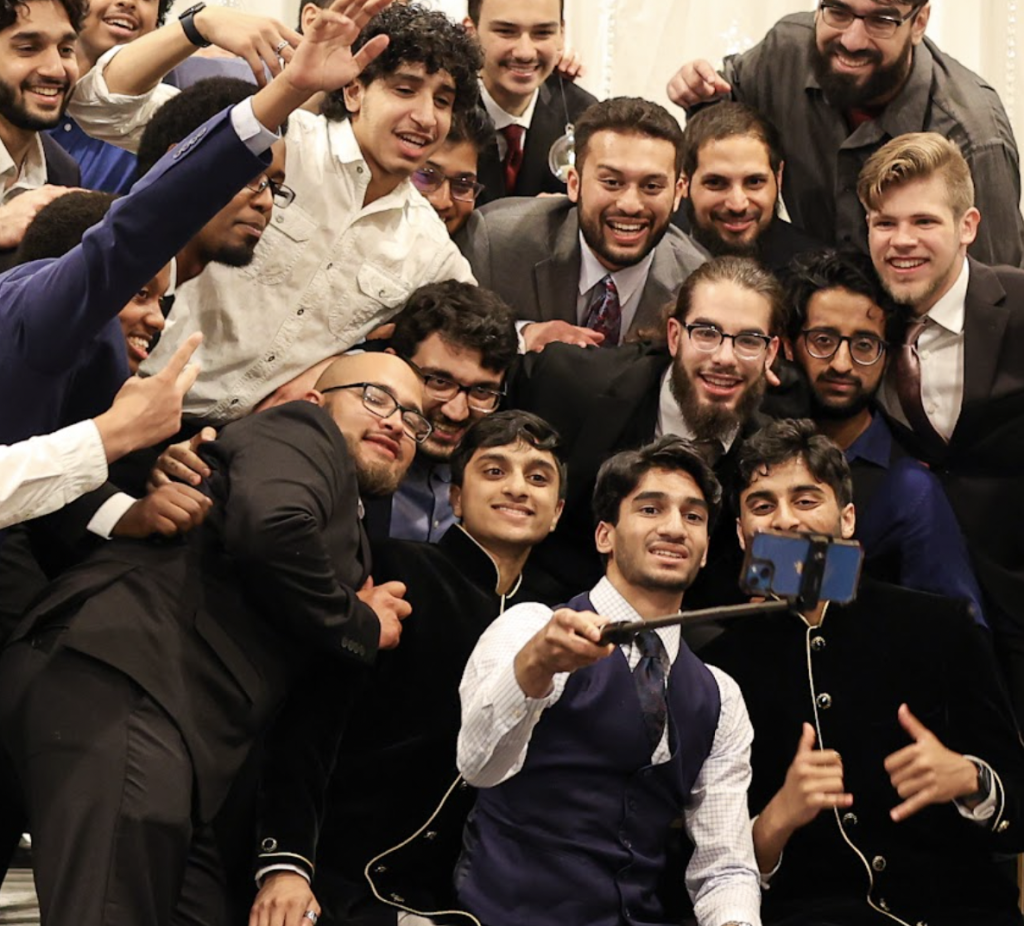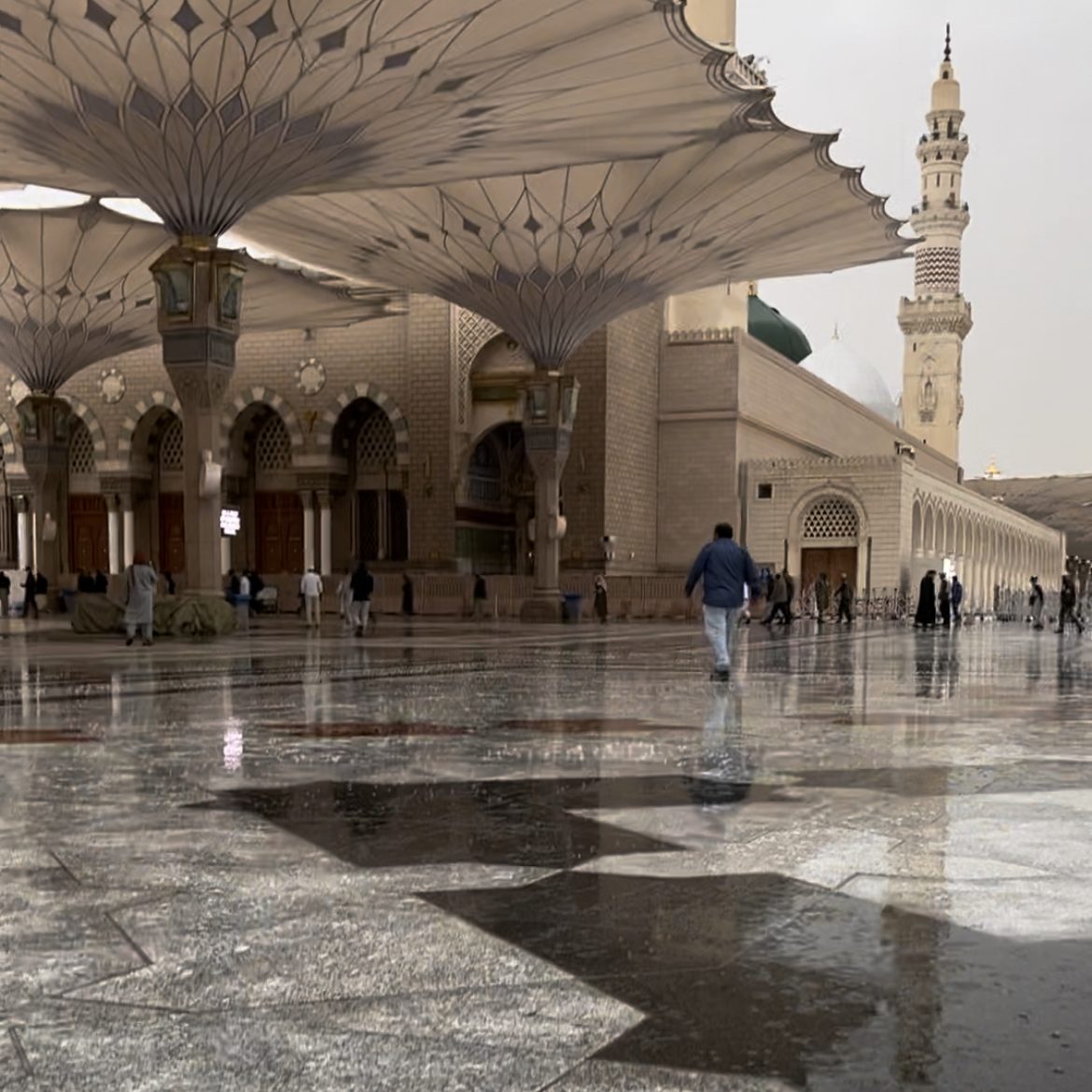 Ahmed Shahkhan
2023-2024 President
Salam everyone! I'm Ahmed Shahkhan, MSA's President for the 2023-24 academic year! I'm a senior majoring in Computer Science at the U. I'm from Hyderabad, India and Blaine, MN. I joined the MSA 2 years ago because I wanted to connect more with my Muslim friends. This is something I always wished for and never had in high school. Being with like-minded brothers who live life like I do and remind you of Allah is the biggest blessing.
Done
Basketball or Basketball? BASKETBALL!
Jogging or biking? JOGGING!
iOS or Android? iOS!
NFL or NBA? NBA!
Gatorade or Juice? GATORADE
Crypto or Stocks? CRYPTO!
Sam or Bakri? SAM BAKRI!