UPCOMING

EVENT

– DON'T MISS!

The Sacred Scriptures:

A Dialogue About the Holy Books in Islam & Christianity
It's finally here, the event you've been waiting for! The Muslim Students Association will be hosting its annual Muslim-Christian dialogue on October 20th! Br. Yusha Evans and Dr. David Penchansky will be joining us for a discussion on the sacred texts of both religions – focusing on the themes, messages, commonalities, and differences. The discussion will be moderated by Ustadha Faduma Warsame, the Muslim Chaplain at the University of Minnesota. Please join us for an opportunity to learn from our speakers and engage in meaningful discussion. Dinner will be provided!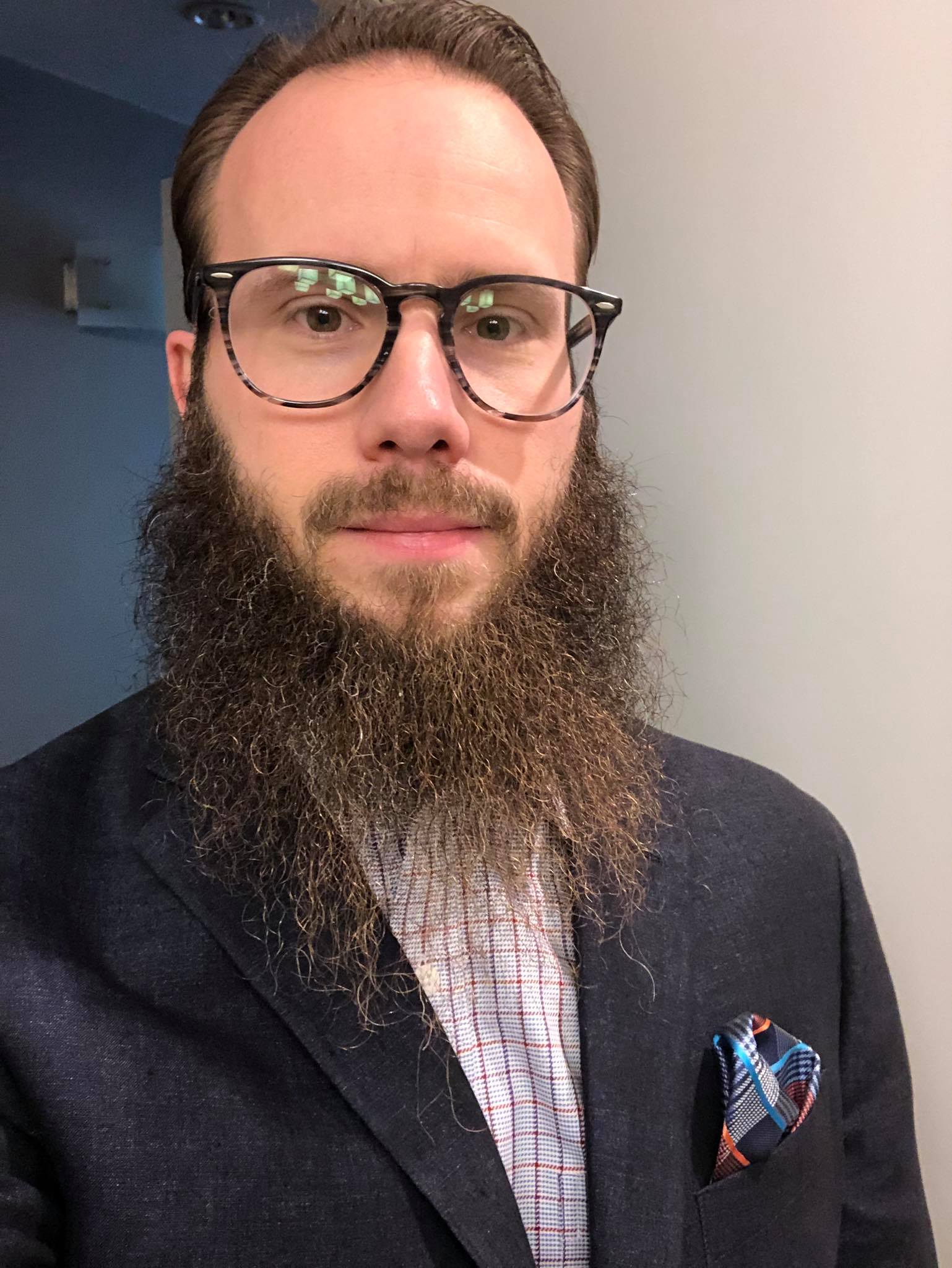 Br. Yusha Evans
The Muslim Speaker

Yusha Evans was born in Greenville, South Carolina in a conservative Christian home. In the summer of 1996, his life changed. Upon studying the bible, he left Christianity and went in search of the truth. After many twists and turns, he managed to get a copy of the Quran. After reading the Qur'an cover to cover he accepted Islam in the winter of 1998. Now he holds both a bachelor's and master's degree in the field of Islamic sciences with a specialty in Da'wah (Islamic propagation). He is currently pursuing his doctorate under the tutelage of Shaykh Waleed Al-Menesse.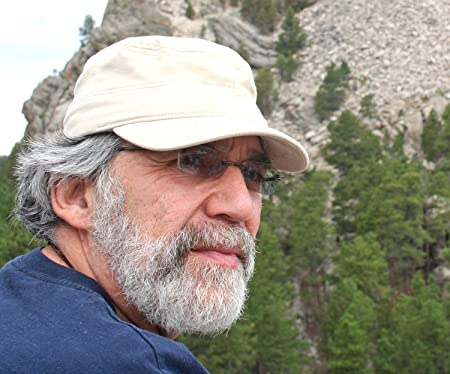 Dr. David Penchansky
The Christian Speaker

David Penchansky is currently a professor emeritus, teaching as an adjunct professor, at the University of St. Thomas in St. Paul, MN. In his writing, he applies the methodology of literary criticism to the old testament, particularly its Wisdom literature. Both Marxism and Deconstruction have influenced his approach. The central point in Penchansky's writing is that texts produce meaning through dissonance and conflict and that sacred texts in particular are a site of such conflict. His latest writing, "Solomon and the Ant", looks at various stories from the Quran, analyzing their drama, character, and meaning.

 
This dinner will take place on Wednesday, October 20th, from 4:30 p.m. to 8:00 p.m. REGISTRATION IS REQUIRED! This is completely free! RESERVE YOUR TICKETS NOW!! Register at:

https://umnmsadialogue.eventbrite.com/

We can't wait to see you there!

Page through for upcoming events inshallah!