Meet Ustadha Faduma, the Muslim Chaplain at the U of M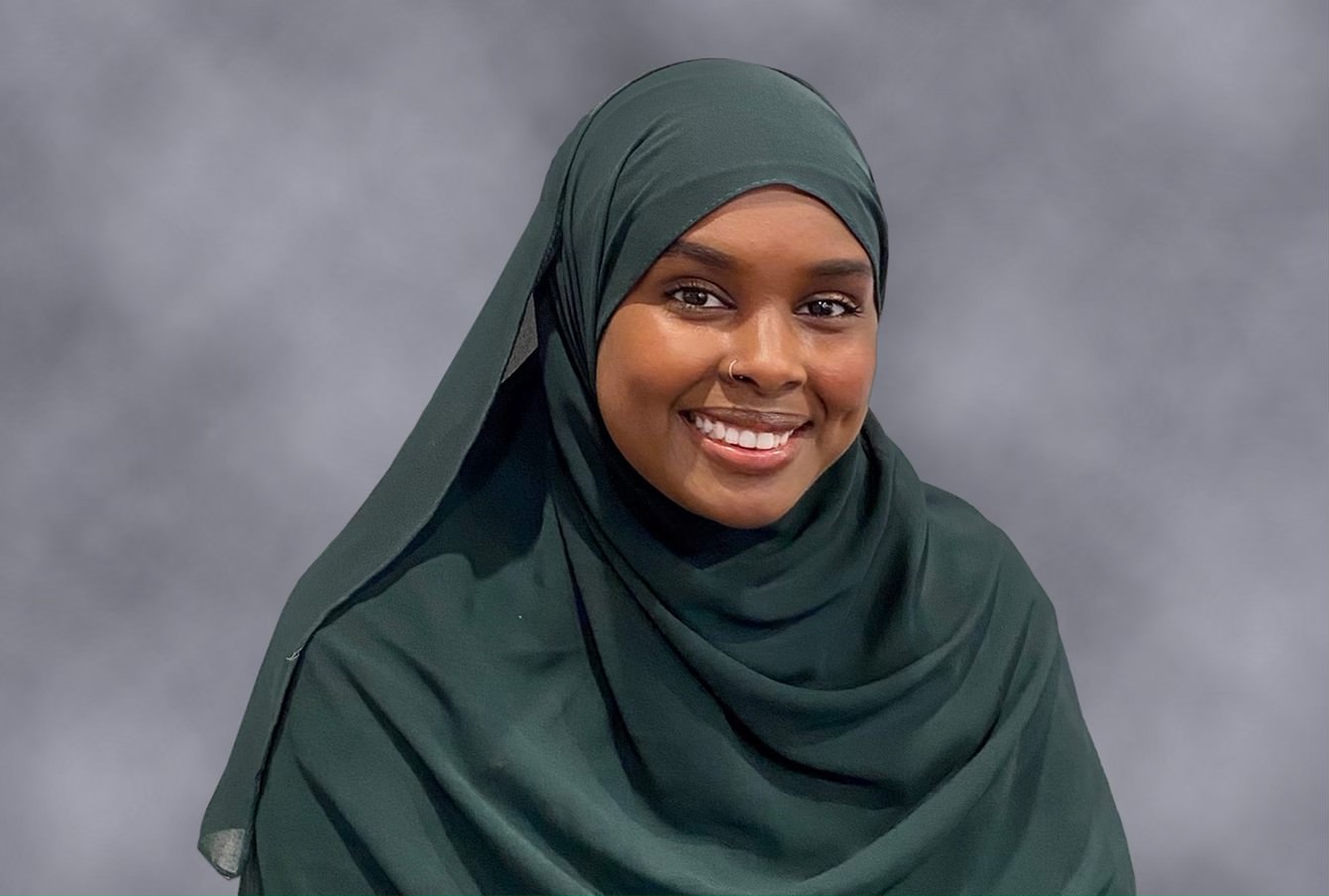 Ustadha Faduma Warsame will be serving as the Chaplain and Muslim Life Advisor at the University of Minnesota in the upcoming year. She is a University of Minnesota alumnus with a Bachelors in English. An avid volunteer and community organizer, Faduma found her passion for community service and supporting programs for Muslim women and youth at a young age. This passion led her to Dallas where she enrolled and recently graduated from Qalam Seminary's five-year alamiyyah program. She is the Assistant Director of Strive Sisterhood, an Islamic learning center for Muslim Women and was a member of the 2018 Deeply Rooted Emerging Leaders Fellowship through the Muslim Wellness Foundation. Faduma also works as a Research Departmental Coordinator at Yaqeen Institute for Islamic Research. To better serve and be an asset to herself and community, Faduma would like to pursue a graduate degree in counseling and is pursuing training and certification in chaplaincy and spiritual care as a CPE intern at Abbott Northwestern Hospital.

Gmail: chaplainfaduma@gmail.com
Instagram: https://www.instagram.com/faedubya/

We will be sharing more details about her role and how you can support it in the next few weeks, stay tuned!
Have a question for Ustadha Faduma?
Go ahead and fill out this form! It can be about her roles, her responsibilities, Islam, Muslims, anything!