"So put your trust in Allah, for you are surely upon the ˹Path of˺ clear

truth

~ Quran 27:79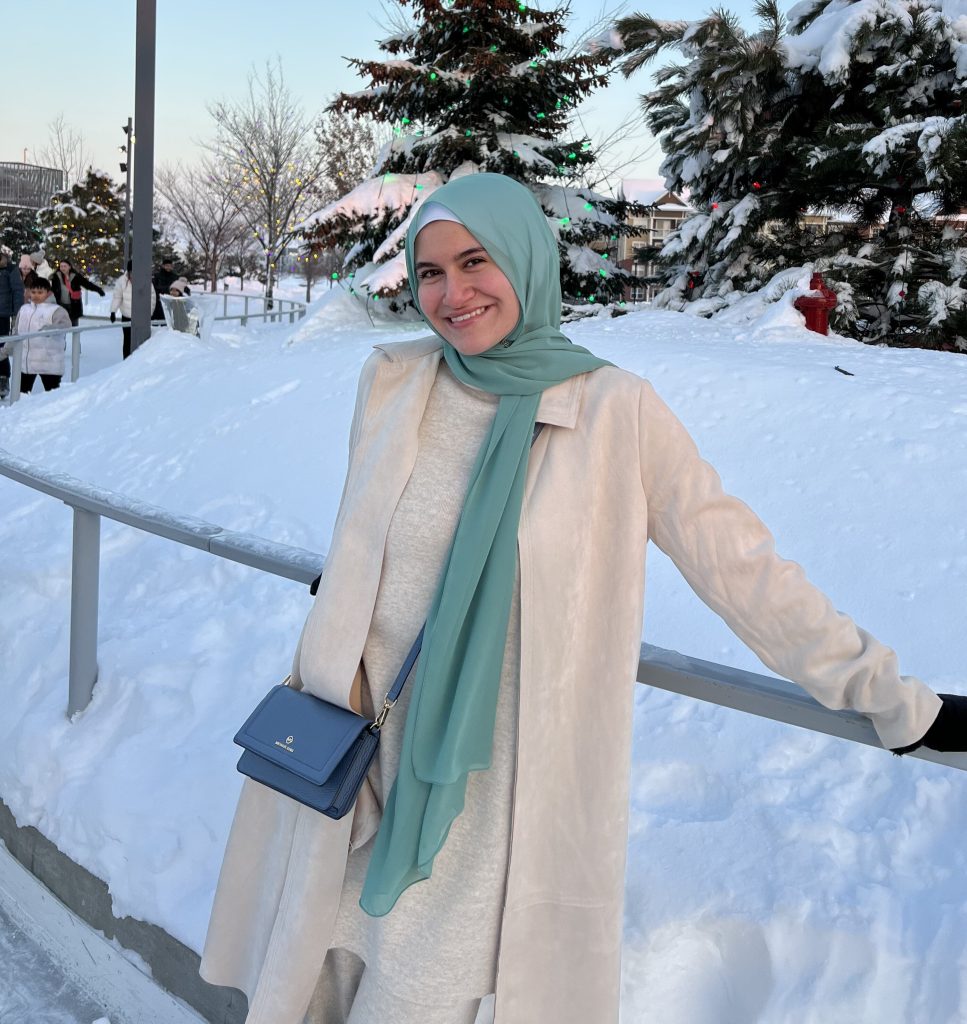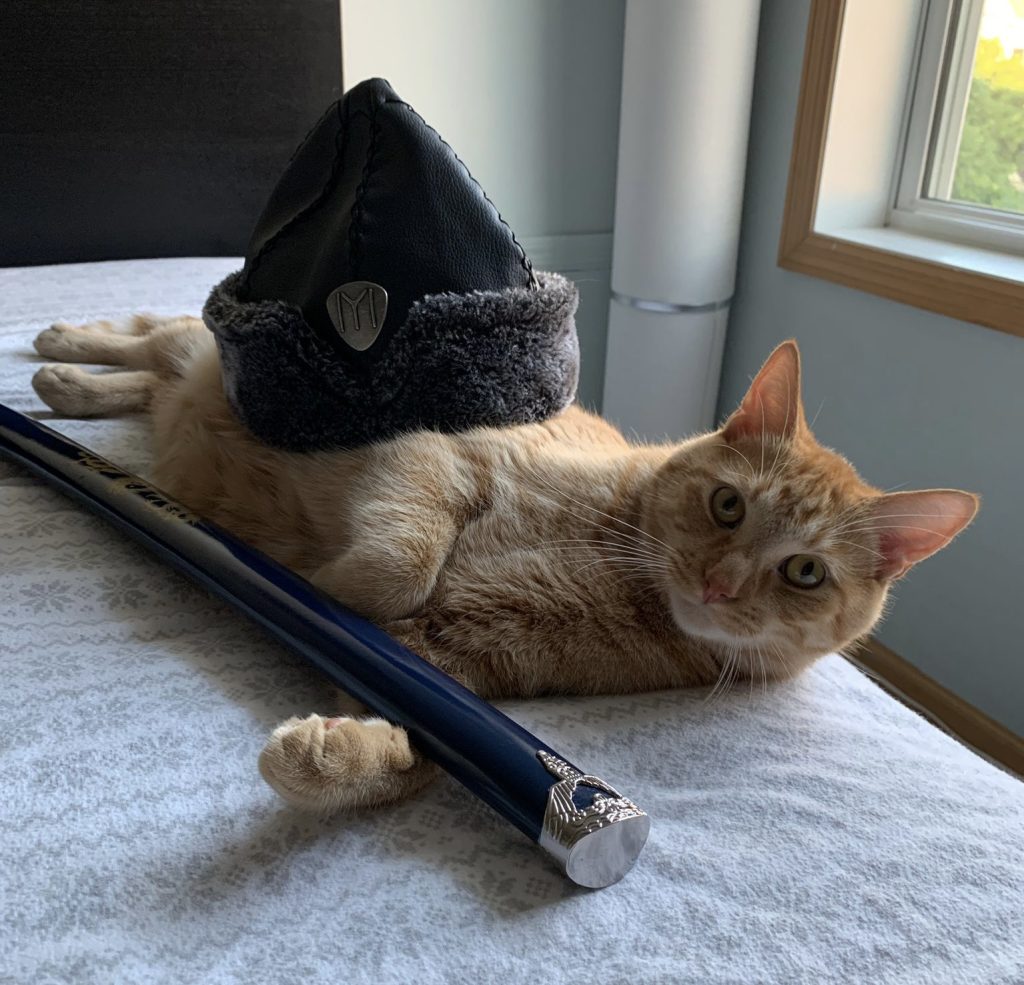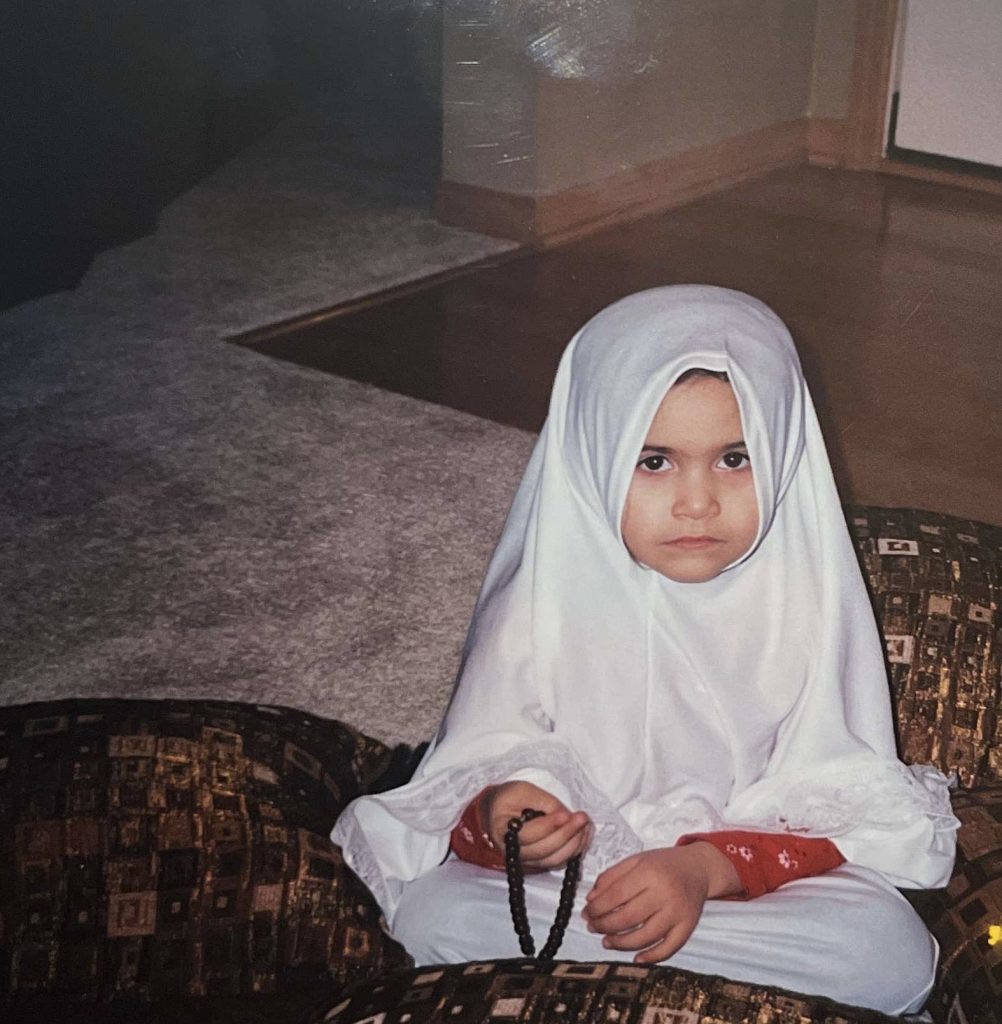 Beesan El-Khatib
2022-2023 Co-Outreach Coordinator
Salam friends! My name is Beesan El-Khatib and I'm MSA's Co-Outreach Coordinator. I joined MSA because in the constant movement of our lives, I wanted something to keep me grounded and mindful of this life's ultimate goal. Service is also super important to me and I wanted to make sure I was doing something beneficial for the Muslim community during my time in college. Some things to know about me…I'm Palestinian and I promise to never let you forget it. I love books (reading + collecting), travel, and random trivia (Jeopardy>>>>). I'm so excited and honored to be serving on this board of truly inspiring people, Alhamdullilah! 
Knafah or Chnafah ? Knafah, obviously  
Road trips or Flights? Both
Savory or Sweet? Savory
Books or Shows? Books
Art Museum or History Museum? History
Laban or Haleeb? Haleeb (sorry Nura, you're wrong)
Driver or Passenger? Passenger princess 
Purse or Pockets? Purse
A/C or windows down? Windows
People hating on innocent things that bring others joy.