"And the forerunners, the forerunners – Those are the ones brought

near

[to Allah ]" ~ Quran (56:10-11)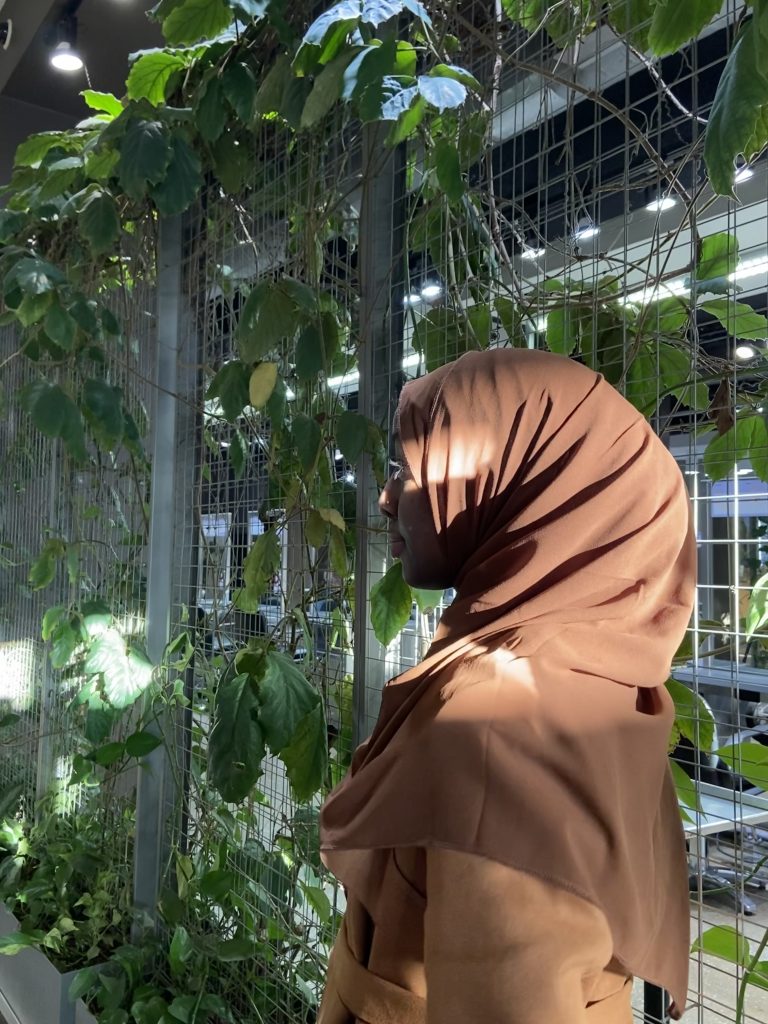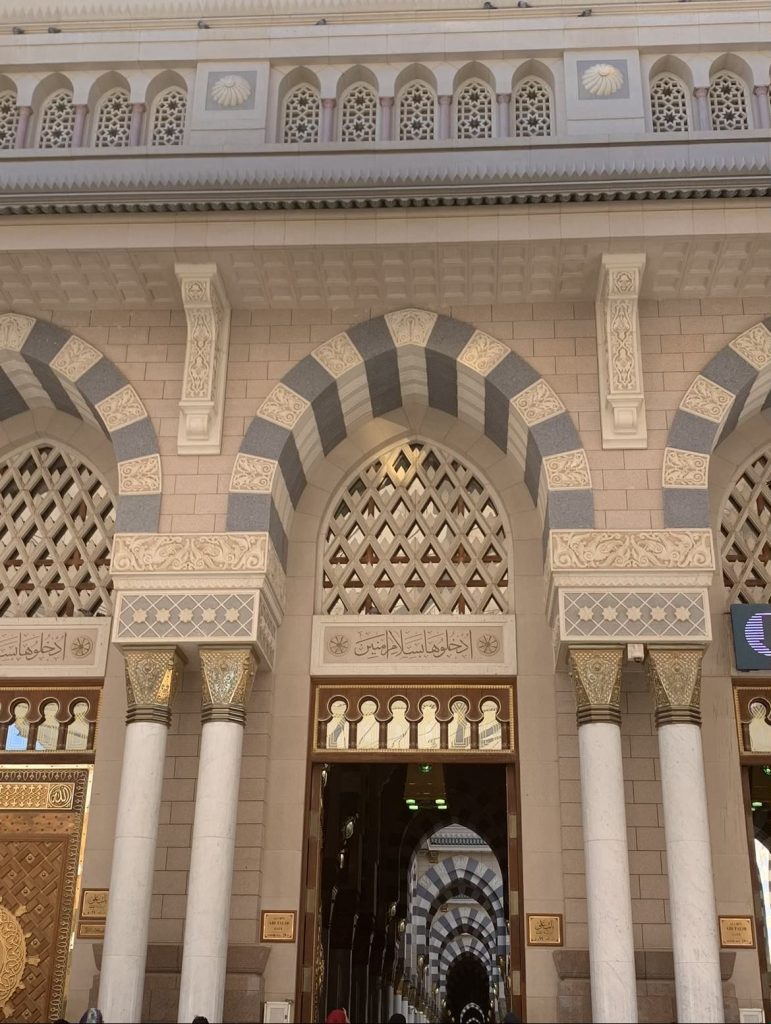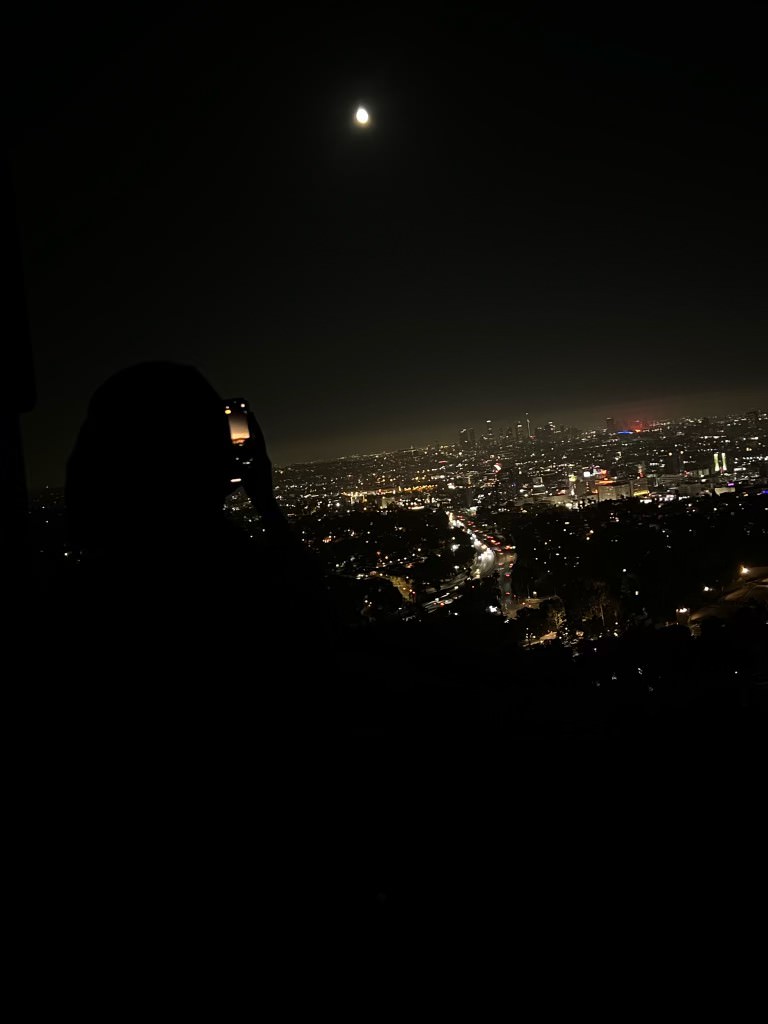 Darartu Elemo
2023-2024 Role
My name is Darartu Elemo and I am a Psychology B.S. major on a pre-med track. I am the female Da'wah Coordinator and my mission is to provide engagement and understanding of Islam to non-muslims and Muslims. I joined MSA because I was on Da'wah crew for the past 2 years and really enjoyed my time there. I believe that this is an amazing position to hold and am honored to serve the community on campus.
Eat out or Eat in? Eat out
Early Bird or Night owl? Tough. Early bird
Tv or Reading? Reading (Depends on the book)
Skydiving or Paragliding? Skydiving
Text or Call? Text (depends on the topic)
Mac or PC? Mac sorry
Iced or Warm beverages? Iced
Pancakes or Waffles? Waffles
No internet or No running water? No internet 
When something spills or when someone flakes last minute.