"O My servants who have transgressed against themselves [by sinning], do not despair of the mercy of Allāh. Indeed, Allāh

forgives all sins.

Indeed, it is He who is the Forgiving, the Merciful" ~ 39:53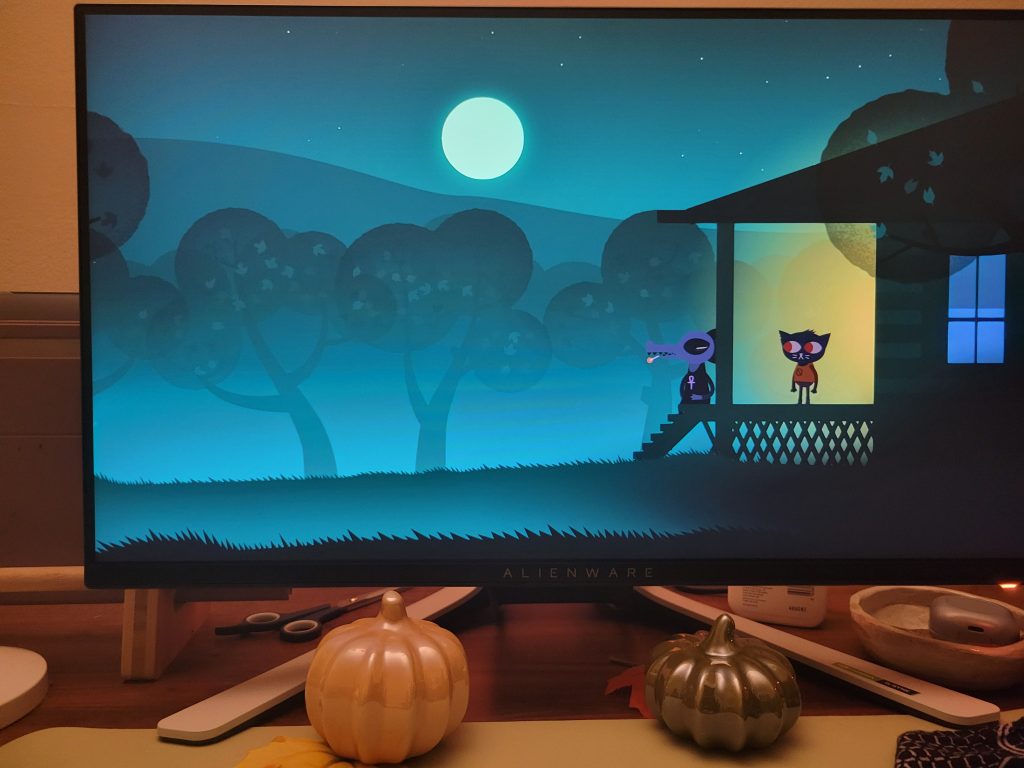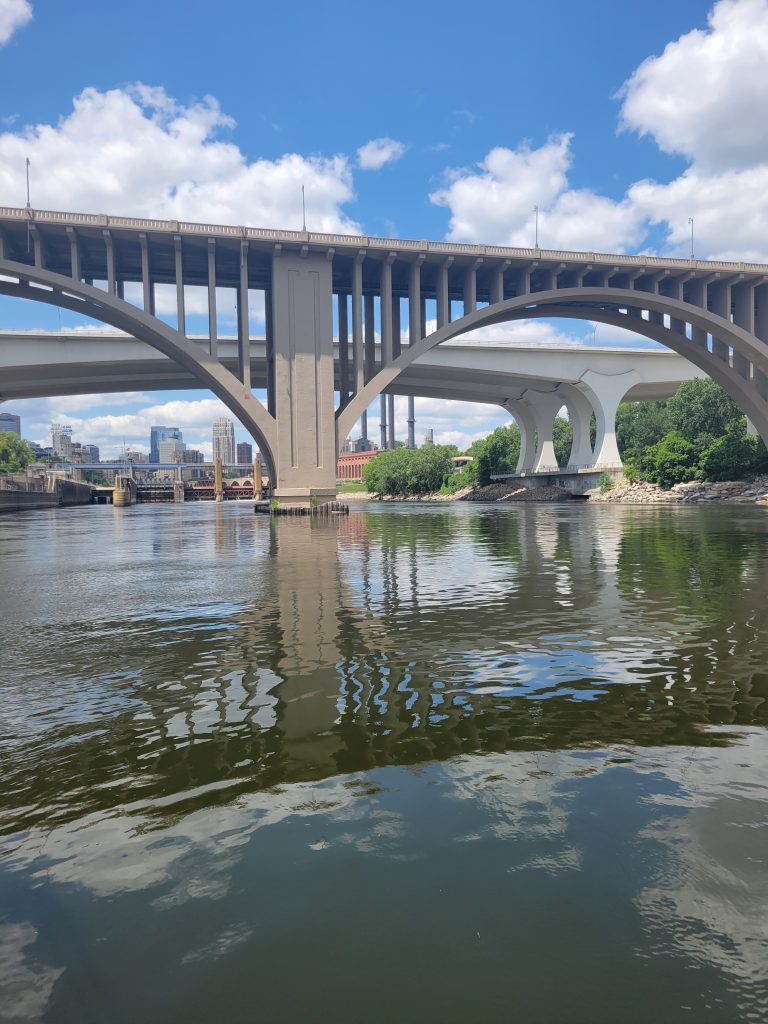 Fahima Khalif
2023-2024 Co-Secretary

Hi, I'm Fahima Khalif, majoring in Human Resource Development. I joined MSA because I wanted to connect more with the Muslim community on campus. The community here is truly a special part of this school and inshallah through my position I'm glad to have the opportunity to give back and contribute more to the organization!
Movies or Shows? Shows
Fantasy or Sci-Fi? Sci-Fi
Chill at Home or Go Outside? Home
Samsung or iPhone? Samsung
Coffee or Tea? Tea
Anime or Japanese Dramas? Japanese dramas
Movies at Home or the Theater? Theater
Spicy Food or Sweet Food? Spicy
Have the superpower of flying or reading minds? Reading minds
When people make assumptions or take things at face value.