"On that Day people will proceed in separate groups to be shown ˹the consequences of˺ their deeds. So whoever does an atom's weight of good will see it. And whoever does an

atom's

weight of evil will see it." ~ Quran 99:6-8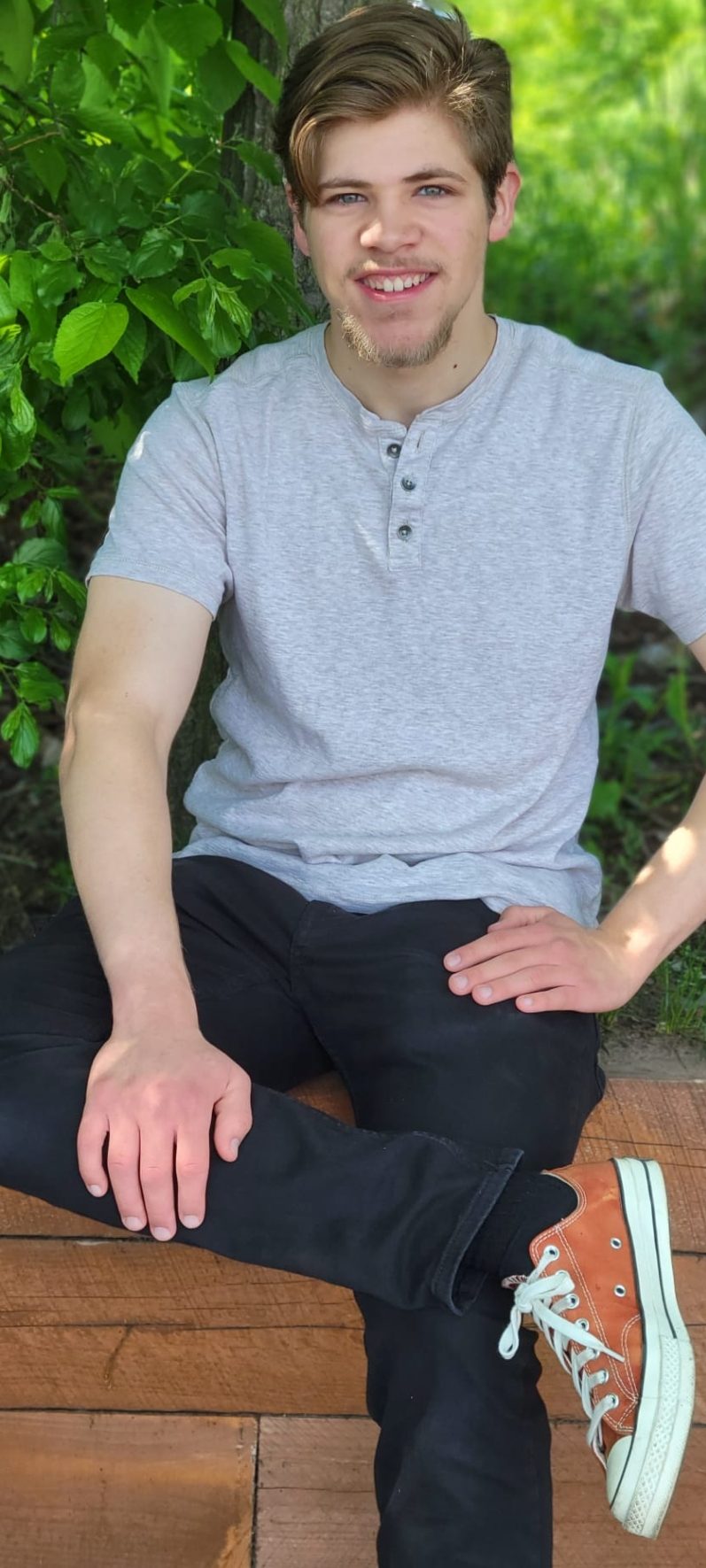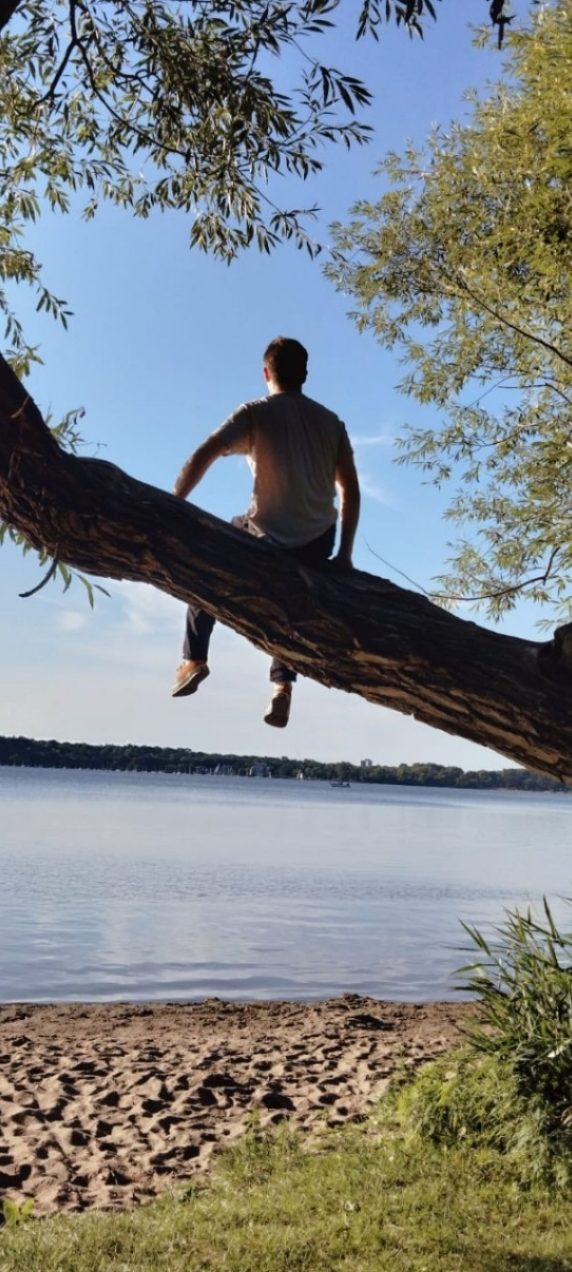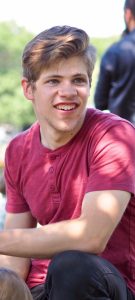 Ibraheem Fannoun
2022-2023 Co-Treasurer
Assalamualaikum, I'm Ibraheem Fannoun, a Freshman majoring in computer science, and I'll be serving as an event coordinator for spring of 2023! I joined MSA because I liked the environment that they created at their events, an Islamic space for Muslims to meet and become close to each other. I want to earn ajr by contributing to that goal, and have a positive impact!
Summer or winter? Spring!
Text or call? CALL
Captain America or Iron Man? CAP!
Onion rings or french fries? Fries
Time travel to the past or future? Past
Sweet or sour? Sweet
Math or science? …Math? It's tough to pick.
Pizza or burgers? PIZZA!
Small or large classes? Large