"And be patient. Your patience is bestowed by none but

Allah

, and do not grieve over them, and do not be in distress for what they devise. — Surely, Allah is with those who fear Him and those who are good in their deeds." Quran [16:127-128] ~ Location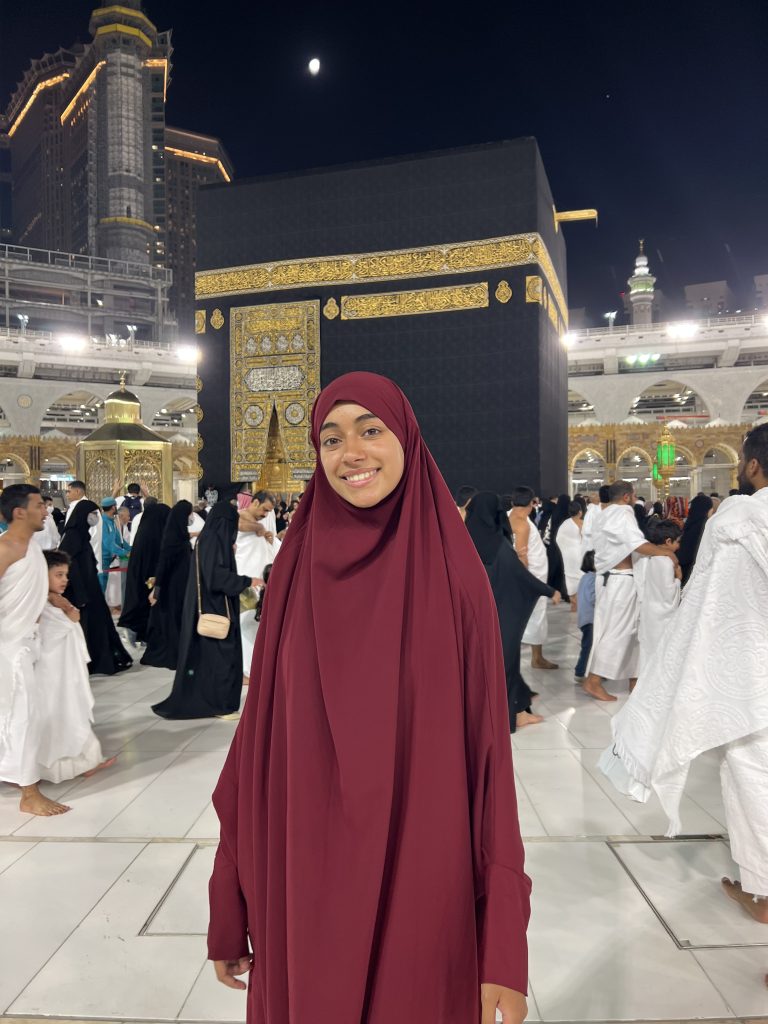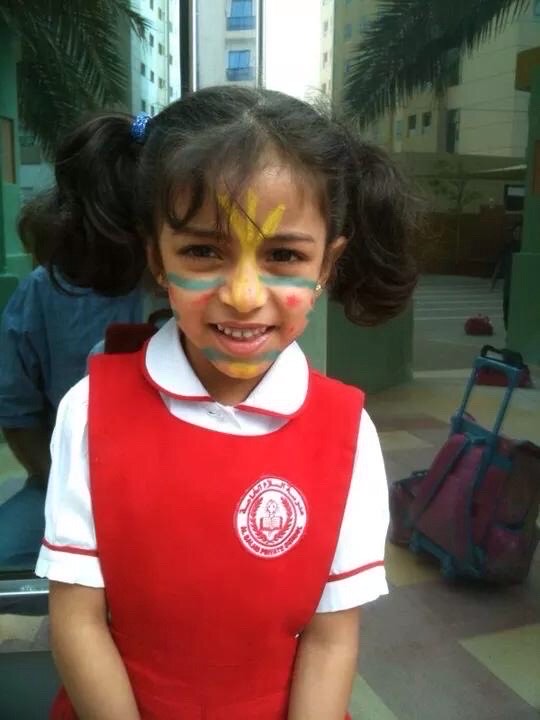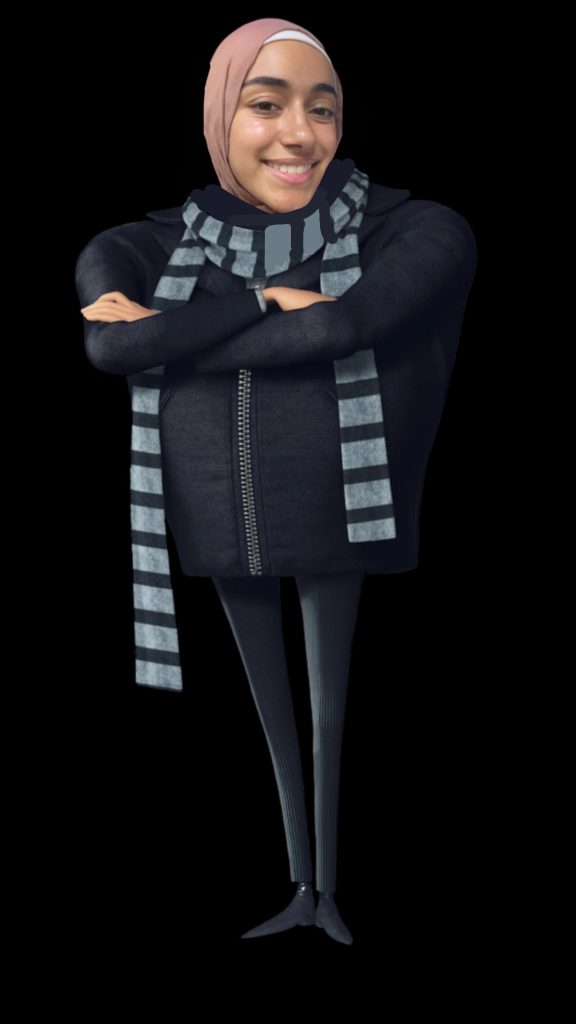 "Rawan Ghalban"
2023-2024 "Outreach Coordinator"
Assalamualaikum! My name is Rawan Ghalban I am a freshman majoring in architecture and minoring in computer science. I am the outreach coordinator for the year of 2023-2024 MSA. My personal mission in life is that I WANT TO STEAL THE MOOOON! The reason I joined MSA is because it is the outlet that will not only strengthen my Deen, but has also allowed me to find a Muslim community at the UMN. As an incoming freshman I hope to find people that I can surround myself with and also help improve the UMN campus to the best of my ability.

Gru or Victor? Gru
Movies or Books? Movies
Early bird or Night owl? Early bird
Introvert or Extrovert? Extrovert
Sweet or Salty? Sweet
Stay in or Go out? Go out
Pancakes or French Toast? Pancakes
Be bored or Busy? Busy
Driver or Passenger? Passenger
When people tell me to do something while I'm in the middle of doing it.